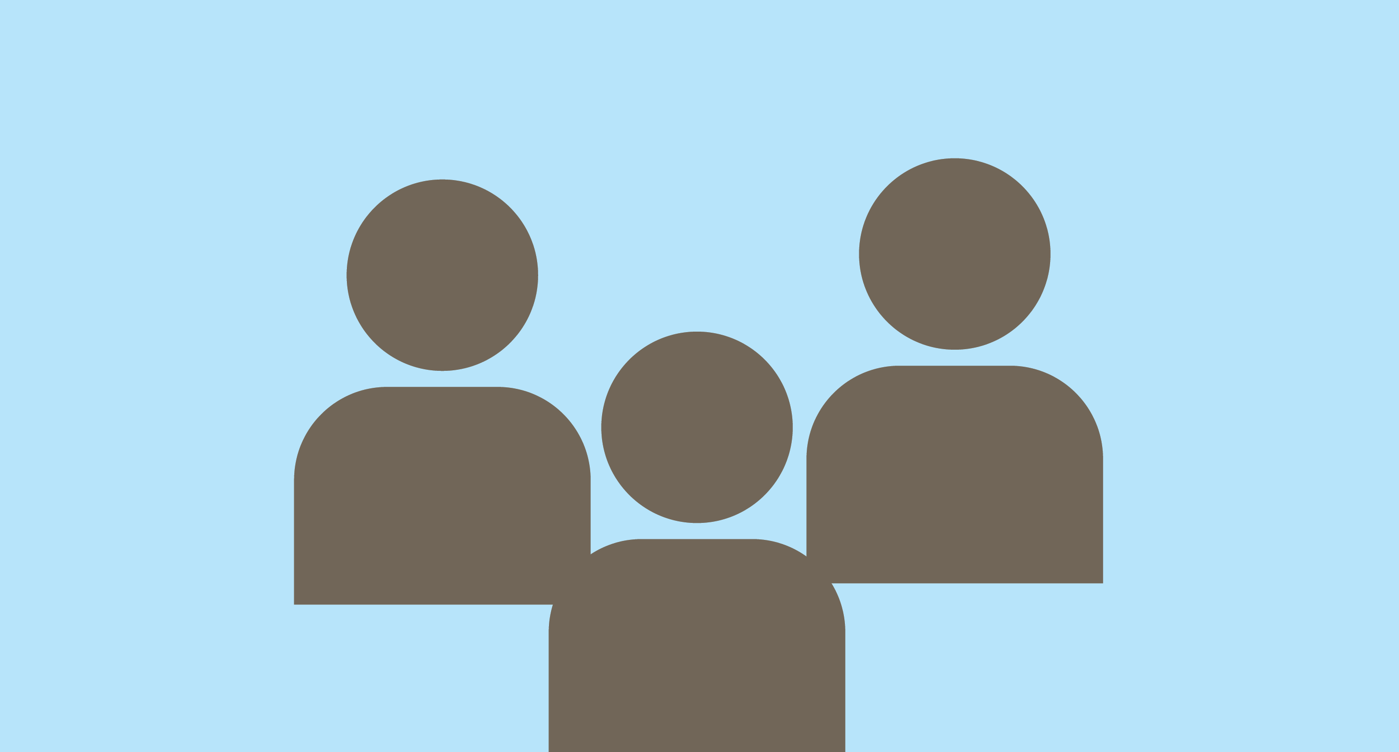 There are a number of different ways to create an online community site. You can build forums, provide a community blog, or set up a social network. Whichever style you decide on, the main goal will always be to create a platform where your community can easily connect with each other, and discuss and share different topics, issues, and opinions.
In this article, we will look at the different features an online community website can contain. However, the features you select for your project will very much depend on the type of site you are looking to set up. We will also discuss how to promote and monetize your WordPress website, establish regular followers and grow a strong community.
Build Forums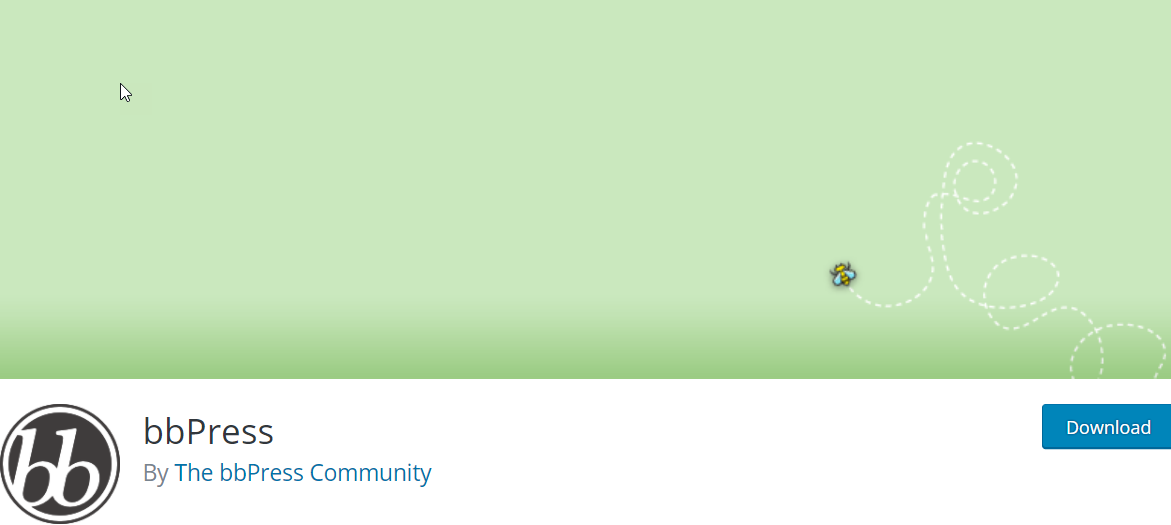 Forums can be a good way for community members to ask questions, share problems, and discuss and help each other with issues that are raised. bbPress is a popular free WordPress plugin developed by Automattic that enables you to easily add forums to your online community website. You can also add advanced functionality to your forum site with some of the many bbPress extensions.
When creating a forum website it is important that it is well organized. Take your time creating appropriate parent categories, so community users can easily find the forums they need or know where to create a new forum. Forums also need to be monitored and moderated, ensuring your website provides a safe and supportive environment.
Create a Community Blog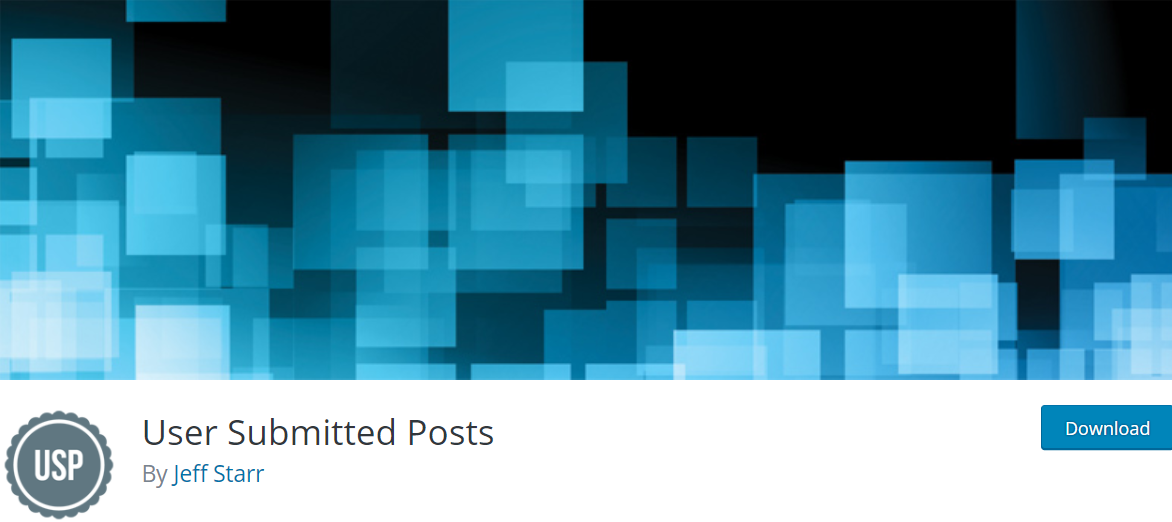 A community blog that shares news and events can be a dynamic feature of your online community website. Using a comments tool like Disqus can encourage your audience to interact and engage in discussions about particular articles.
Allowing your visitors to submit their own articles to the blog, gives your audience ownership over their community website. The free WordPress plugin, User Submitted Posts, allows visitors to submit posts from the front end of your website. A blog filled with user-generated content is more likely to be relevant and interesting to your audience. It is also a great way to keep your blog updated, without you having to write all the content.
If you are going to create a community blog, make sure you post a blog guideline, so content creators know what is acceptable and expected. Posts will also have to be closely monitored, as if there are too many promotional pieces then you will quickly lose your readers.
Turning Your WordPress Website into a Social Network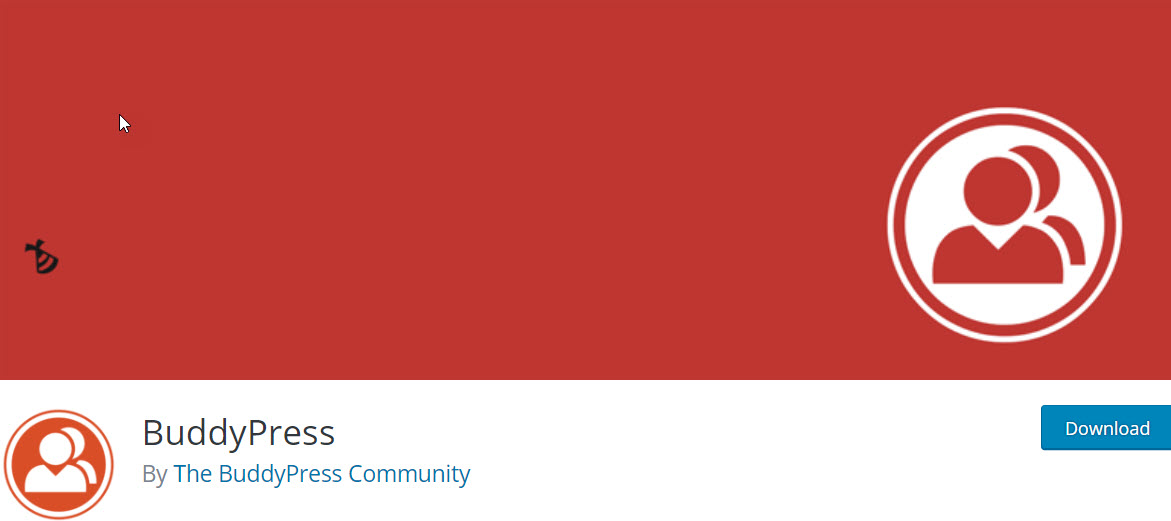 If you want to turn your website into the equivalent of a social network, then the free WordPress plugin BuddyPress is a great option. This powerful community plugin will enable you to add a wide variety of social features, including user profiles, activity and news feeds, groups, messaging, notifications and much more.
BuddyPress is a useful plugin as it gives you control over which features you want to activate on your site. This allows you to create an online community website with the social networking functionality that suits your niche and audience.
Extra Features for Your Online Community Website
So far we have discussed the three main features that an online community website may include. But what other aspects could you incorporate into your site to make it successful…
Add a Directory Page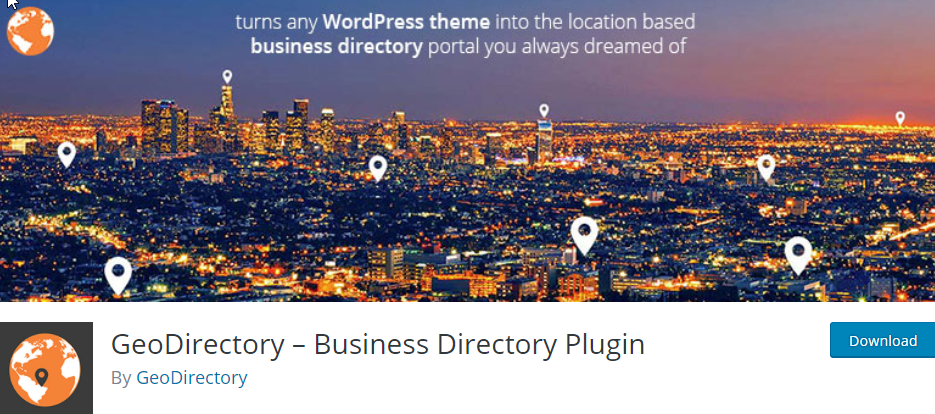 Adding a directory page to your site using the free WordPress plugin GeoDirectory can benefit your whole community. Allowing local businesses to promote their shops or restaurants, or letting companies in your niche advertise their online stores or services, will provide useful information to your readers. You can also consider monetizing each listing once your site generates high levels of traffic.
Display a Coupons and Discounts Page
Displaying a coupons page is another effective way to add value to your user's experience. Use the premium WordPress plugin Coupon Creator Pro to provide coupons and discount codes for your visitors to use. These can then be monetized by adding affiliate links to each coupon. To ensure this page is relevant and up to date, you can also allow your community to upload deals they have found themselves.
Create a Multi-Vendor Marketplace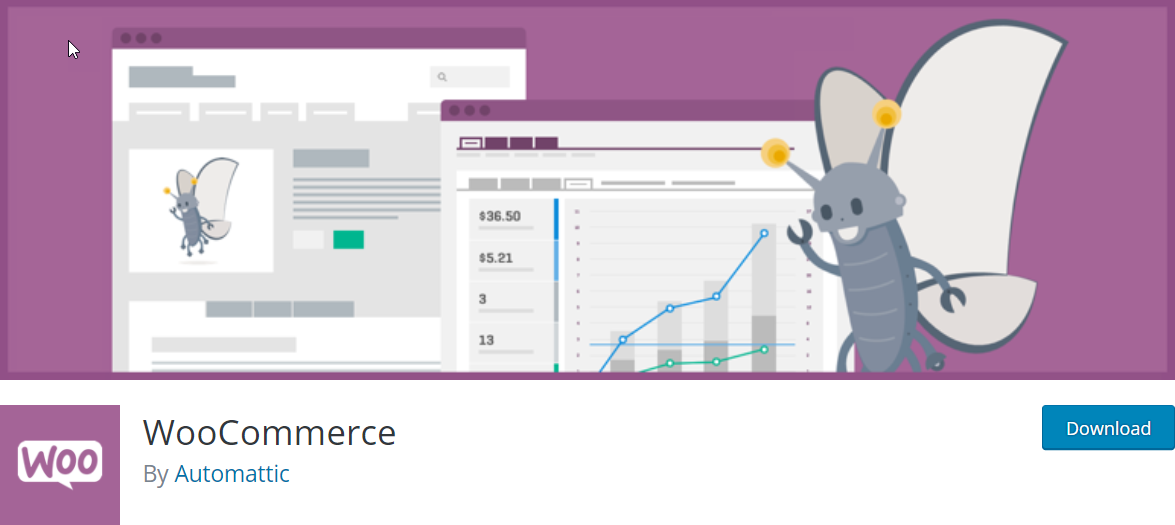 Alongside your online community, consider creating a multi-vendor marketplace. Here people from your community can market and sell their products to your audience. You can then generate a revenue, taking a fee from each product sold on your site. And provide a useful platform for vendors and buyers in your niche. To add a multi-vendor marketplace to your site, use the free WordPress plugin WooCommerce and the premium extension Product Vendors.
Offer Premium Membership Tiers
Creating premium membership tiers can be another effective money maker. The WordPress plugin MemberPress will enable you to quickly turn your online community website into a membership site. Provide subscribers access to premium content, including courses, videos, eBooks, or extra support forums.
How to Grow Your Community
Growing a community of followers who regularly visit and engage with your site is a key if you want your project to be successful. Both lead generation and social media are important areas to concentrate your efforts.
Lead Generation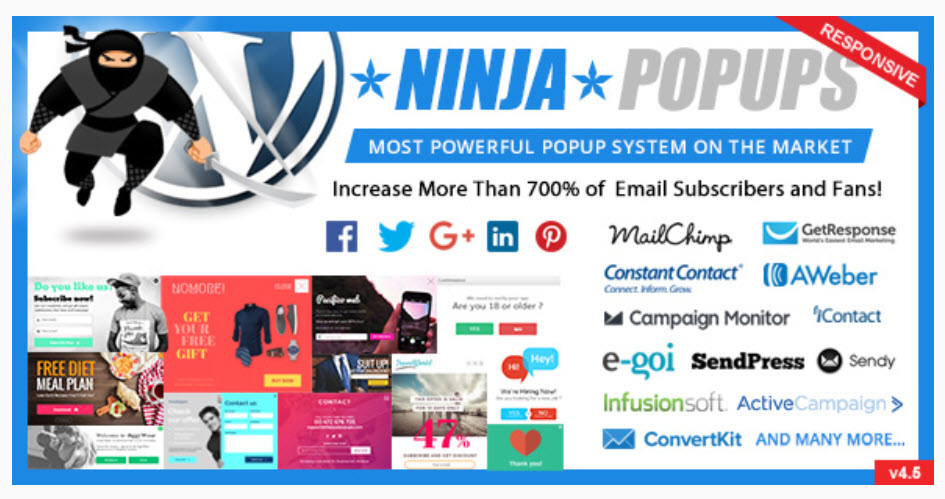 Capturing email addresses of visitors enables you to keep in contact with your audience after they have left your site. You can then keep them up to date with what is happening on your site, showcase new blog posts, forums and discussions, and encourage people back to your online community.
To improve your lead generation, invest in a lead generation tool like Ninja Popups. This will help you add stylish and attention-grabbing opt-in forms to your website, promoting your mailing list and increasing the number of sign ups
Create a Facebook Page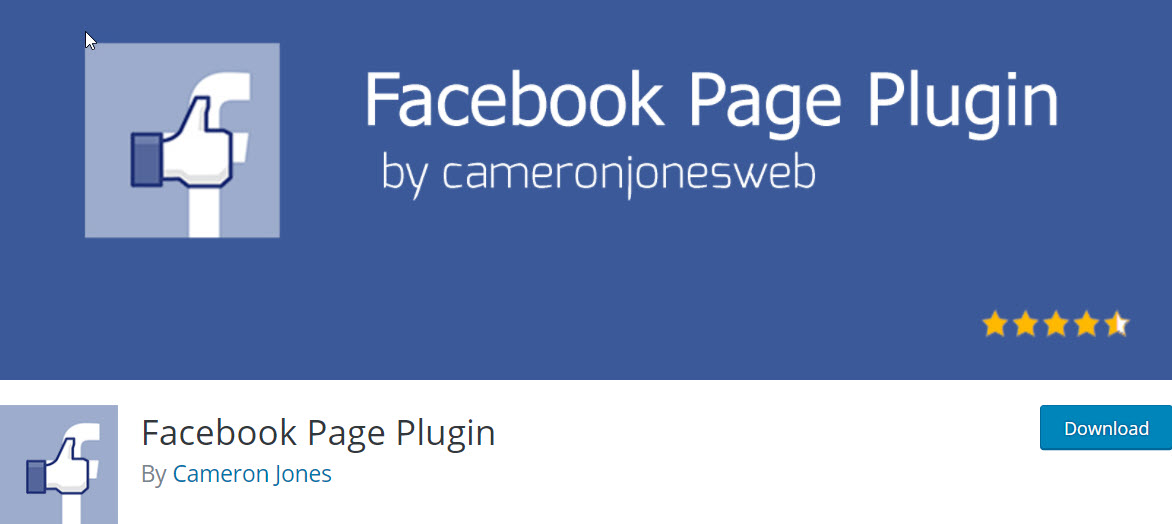 Facebook is all about community. Creating a Facebook page, or a group, can complement your website and help you keep in contact with your community. Use Facebook Page Plugin to add your Facebook page to any page, post, or widget area of your online community website. This will help promote your Facebook page to your website visitors, and increase your Facebook follows.
Final Thoughts on Building an Online Community Website
As you can see, an online community website can include a number of features. Depending on the needs of your niche and audience, you may select one or many of the above-mentioned tools. The possibilities of what 'can be' makes creating an online community website an exciting project… so it's time to get started!
Which features and tools will you use when creating your online community website? Please share your thoughts in the comments below…