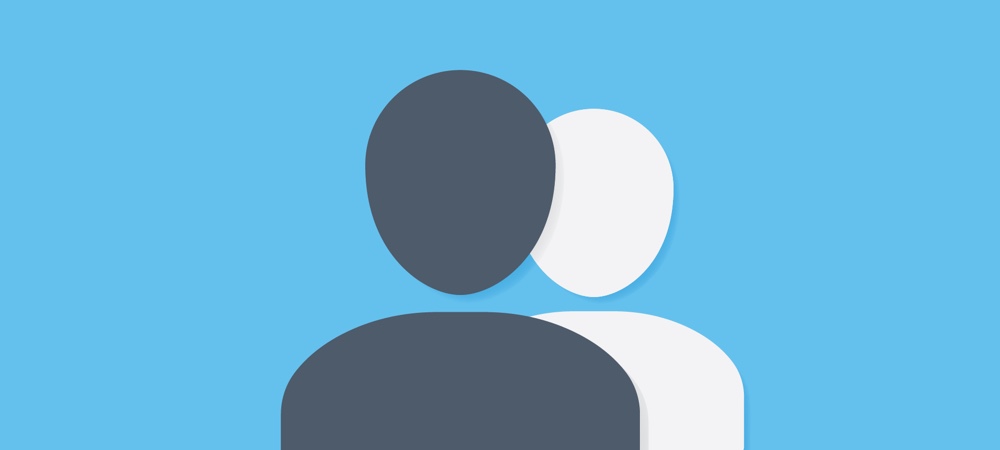 A membership site can be an effective way to generate revenue, create a community, and support your customers and clients. Whether you are just starting your WordPress website or thinking about converting an existing site into a membership site, this article will help give you a clear idea of what running a membership site entails.
In this post, we will discuss exactly what a membership site is and why you should consider creating one. We will then consider top tips for starting your own membership site, and the benefits of using MemberPress to help you do so.
What is a Membership Site?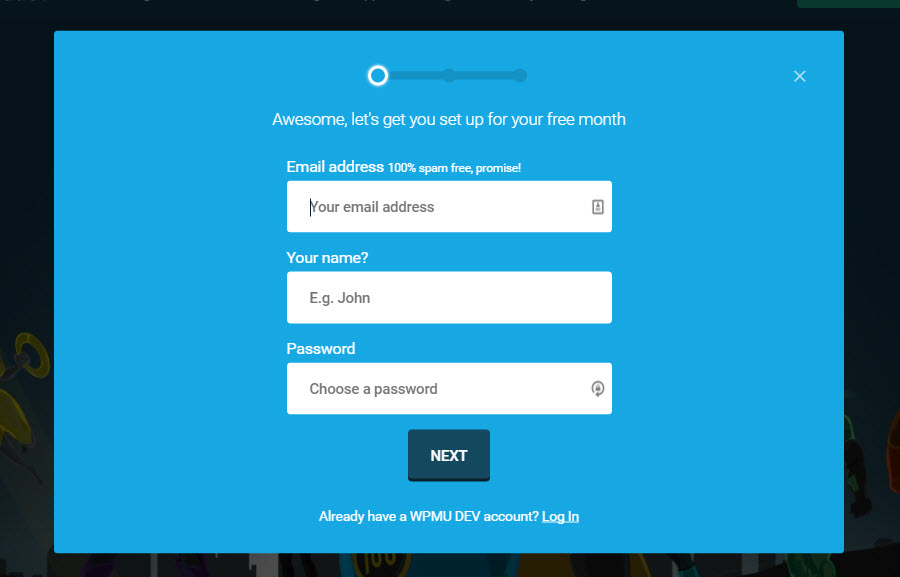 Just in case you aren't quite sure what a membership site is, let's clear that confusion up right from the start. A membership site is a website that blocks off some or all of its content to the general public. Visitors can access content by joining up to your membership program, which can be either a free or paid subscription, or a bit of both.
Membership sites come in many different forms. Popular blogs with extensive content and high volumes of traffic are often turned into paid membership sites to generate a revenue. Health or educational services can use membership sites to share personal information with their clients. Or businesses sometimes create membership sites for their staff or customers, to allow access to important documentation, files, or support.
So now we know a bit about what a membership site is, let's consider the benefits of creating a membership site.
Monetize your WordPress Website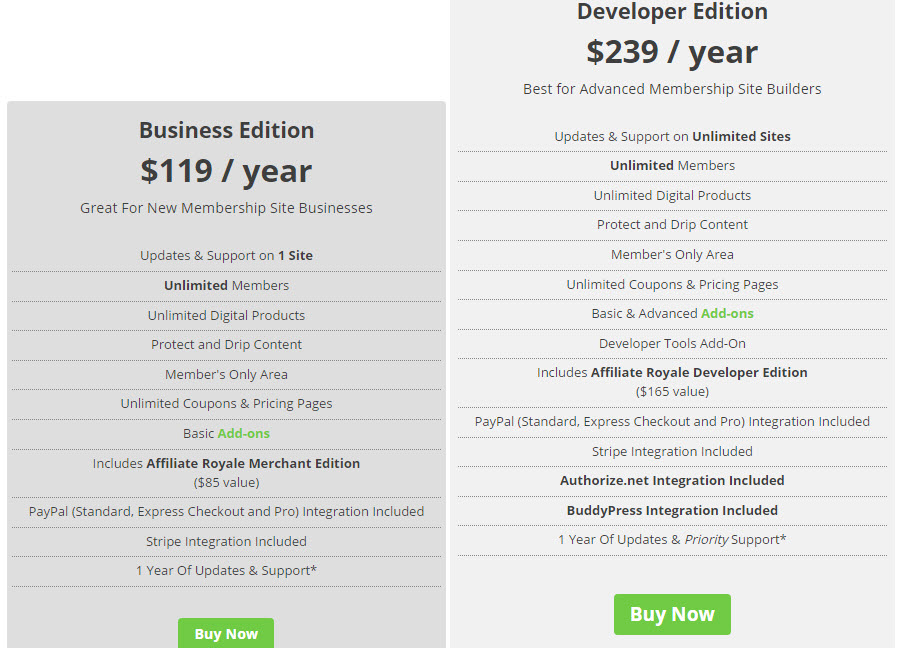 Monetization is probably the main reason people create membership sites. Charging visitors to view content can be a very successful way to generate revenue from your WordPress website.
Often high-level blogs or popular niche sites will monetize their websites by making part or all of them gated. To make this successful you have to publish top quality, interesting and relevant content consistently on your site. Forums, webinars, and live chats and events where like-minded individuals can converse and share their thoughts on topics can all be successful aspects of paid for sites.
Access to your membership site can be charged as a one-time subscription, or as a recurring monthly fee. A variety of subscription plans can be offered, each one allowing access to different amounts of content. You can also sell products through your membership site, adding extra ways to boost your income. As you can see, producing a paid membership site can be financially a very worthwhile venture.
Create a Community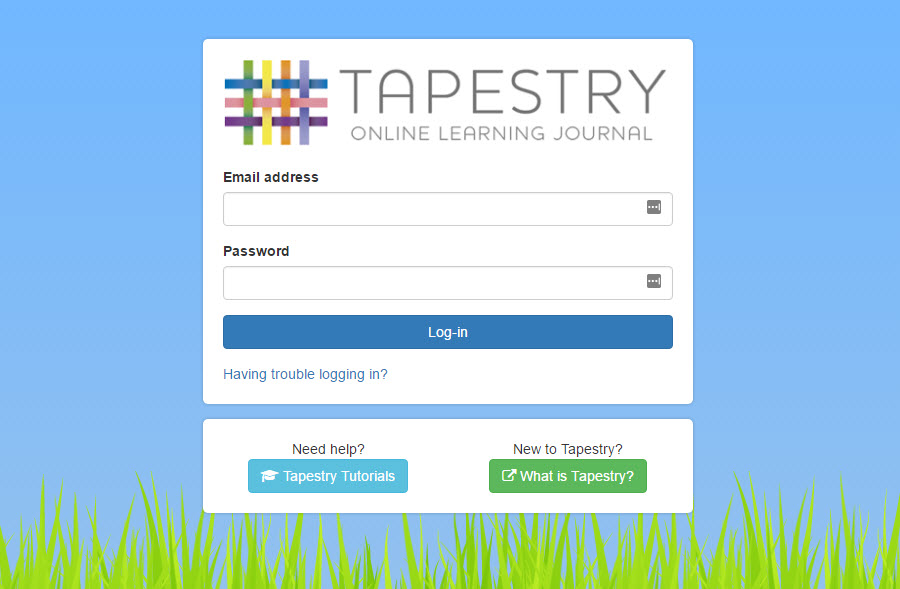 Membership sites aren't always established to make money. A membership site can be used to create a community. Although free to use, visitors to these type of sites still need to be members and login to access content.
Good examples of sites like this are school websites. Here teachers can share school information, resources, photographs, class news and other content with students and parents. This is information that is personal to the school's community and not for viewing by the general public, so best kept gated.
By creating a membership site for a community, you are able to select who can and can not, access the content. Content is then shared in a safe and secure environment, so consequently seen by the right people. Internet privacy is an extremely big deal for many organizations, and creating a membership site can be a good way to deal with this issue.
Support Your Staff or Customers
Using a membership site can also be a great way for a business to support staff or customers. A membership site can house a gated area where staff is given access to documents about a company that isn't for the public's eyes. At the same time, an area can be created for customers to access support, download files, view resources, and more.
Generate Leads
As we have mentioned, it is possible to block access just part of your website, or even just a page or a post. If your website is mainly sales driven and you are looking to generate leads, offering access to the 'exclusive' gated area of your website could be a lucrative way to collect emails.
Using MemberPress to Create a Membership Site

There are many WordPress plugins that allow you to create a blocked area within your website. MemberPress is a very popular WordPress plugin that will enable you to turn your website into a successful membership site.
MemberPress is very easy to use and has numerous features and functionalities, empowering you to create a membership site that best fits both your and your audience's needs. Depending on the type of membership site you want to run, this plugin can block off posts, pages or whole sites. You can then set up a range of subscription plans. Each one can offer access to different levels of content, support, and other premium offers.
MemberPress automates the majority of the admin that can take up much of your time when running a membership site. It automatically takes payments, repeat subscriptions, upgrades and much more. You can also set up self-signup, produce coupons to help push promotions, sell digital products and create community forums.
MemberPress is a premium product, that starts from just $119. A great price for this advanced membership site plugin.
Top Tips for Running a Membership Site
There are multiple aspects to running a successful membership site. However, here is a brief overview of some of the factors to consider when you are just starting off…
The Importance of Content
Great content, of course, is the key to a successful membership site. Update content regularly and provide a variety of different media to cater for the wide range of your audience's needs. This could include photos, videos, podcasts, eBooks, forums, and webinars, to name a few. Always keep some of your highest quality content free to view, so viewers can get a feel for what they will get if they sign up to your site.
Use Marketing to Grow Your Membership Numbers
When running a membership site, marketing is one of your most important jobs. You need to get your site known, so you can then sell its membership to your target market, which is not an easy task.
Luckily there is a lot you can do to get your site noticed. Write guest posts on your competitor's sites, speak on podcasts, appear on webinars, and run competitions and promotions. Offline activities can be equally important. Go to meetups, speak at conferences, while if your membership site is location based, advertise locally.
Social media is a must, and advertising on social media channels can be very successful if closely monitored. Set up landing pages for your website, and offer free trials, to encourage customers to view your site and its content.
Concentrate on Retaining Members
Retaining members is easier than signing up new ones. So it is important that you concentrate on keeping the members you have happy. As well as consistently adding high-quality content there is plenty else you can be doing.
Constantly review your site's user experience to see what you can improve. Always keep an eye on what your competition is doing to ensure you are offering a top service. Regularly ask your members for feedback and listen to what else they may like to see on your site. And make sure you reach out to those who have become disengaged, are visiting your site less, and are looking like potential leavers, before they cancel their subscriptions.
Creating an engaged and thriving community is crucial to retaining members. Interact with your audience through forums, live chats, and webinars. Run live events so people can meet in person and create bonds. If your visitors enjoy the experience of discussing issues within a like-minded community, they will be more likely to renew their membership with you.
Final Thoughts
As you can see, membership sites can be used in a variety of ways. To create a truly successful site you need to use a powerful WordPress plugin, like MemberPress. Then concentrate on producing valuable content, promoting your site and keeping your audience engaged. Good luck!
What are your thoughts on starting a membership site? Please share your thoughts in the comments below…