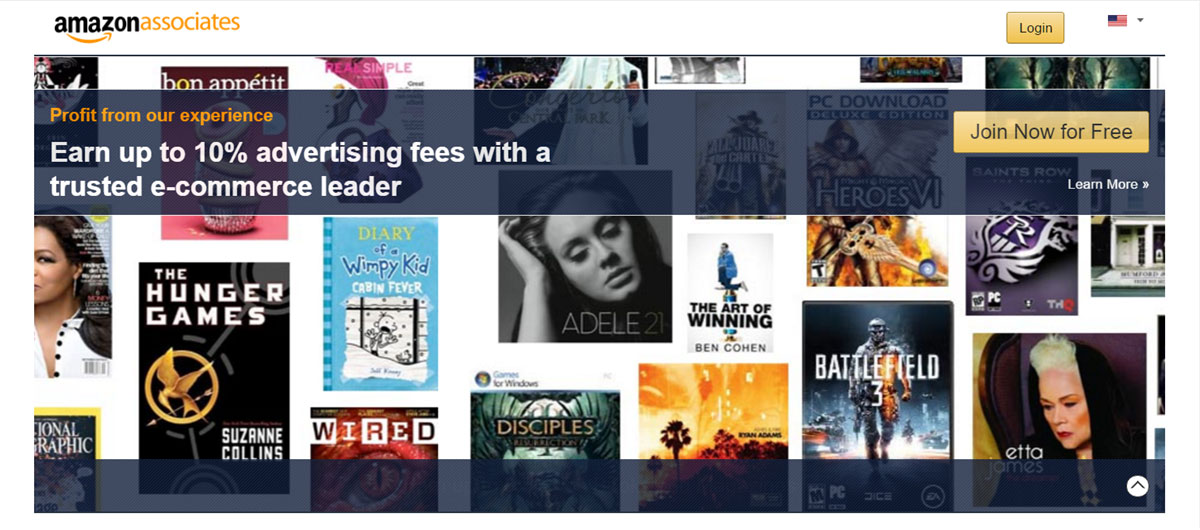 Creating an affiliate website with WordPress can be a very lucrative business. If you are looking to start up a brand new affiliate site, or you are wanting to monetize your existing site, then this may be the read you need to get you started.
In this article, we look at what to consider when starting up a brand new affiliate site, how to pick your niche and the products you will promote. We will then discuss how to monetize an existing WordPress website with affiliate links, how to set up affiliate links on your website, and why you should use the WordPress plugin ThirstyAffiliates.
Starting a Brand New Affiliate Site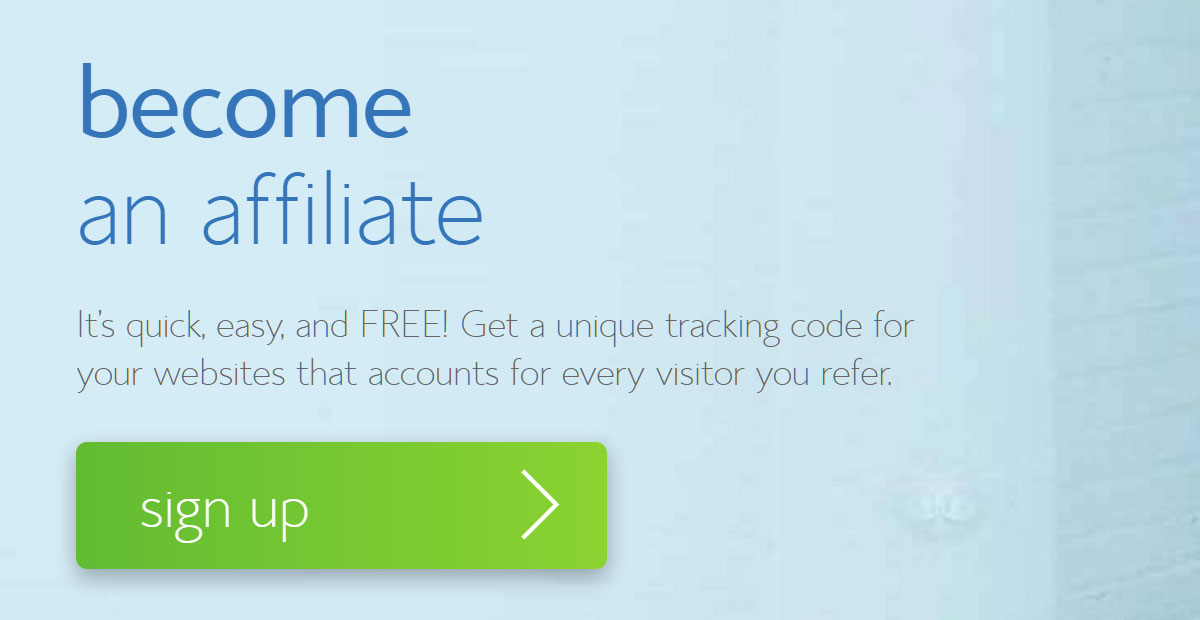 If you are looking to start up a brand new WordPress affiliate site, the first thing you need to do is to research research research! You need to find a niche that you are interested in, that has affiliate programs that pay well, and that isn't within a market that is totally saturated.
Choose a Niche That Interests You
Affiliate sites take a lot of work and will involve you needing to know the niche, that you end up choosing, inside out. It is fine to choose a niche that you initially know nothing about, providing you are willing to put in the time to become an expert. However, what you should ensure is that you have an interest in the subject your site will be based around.
A passion for the topic of your affiliate site will keep you motivated and driven. You will need to persevere with researching the latest news, updating content, promoting your site, and much more. This can be draining if you don't have a love for your site, so always try and pick a niche that you will enjoy learning about.
Pick a Niche That Pays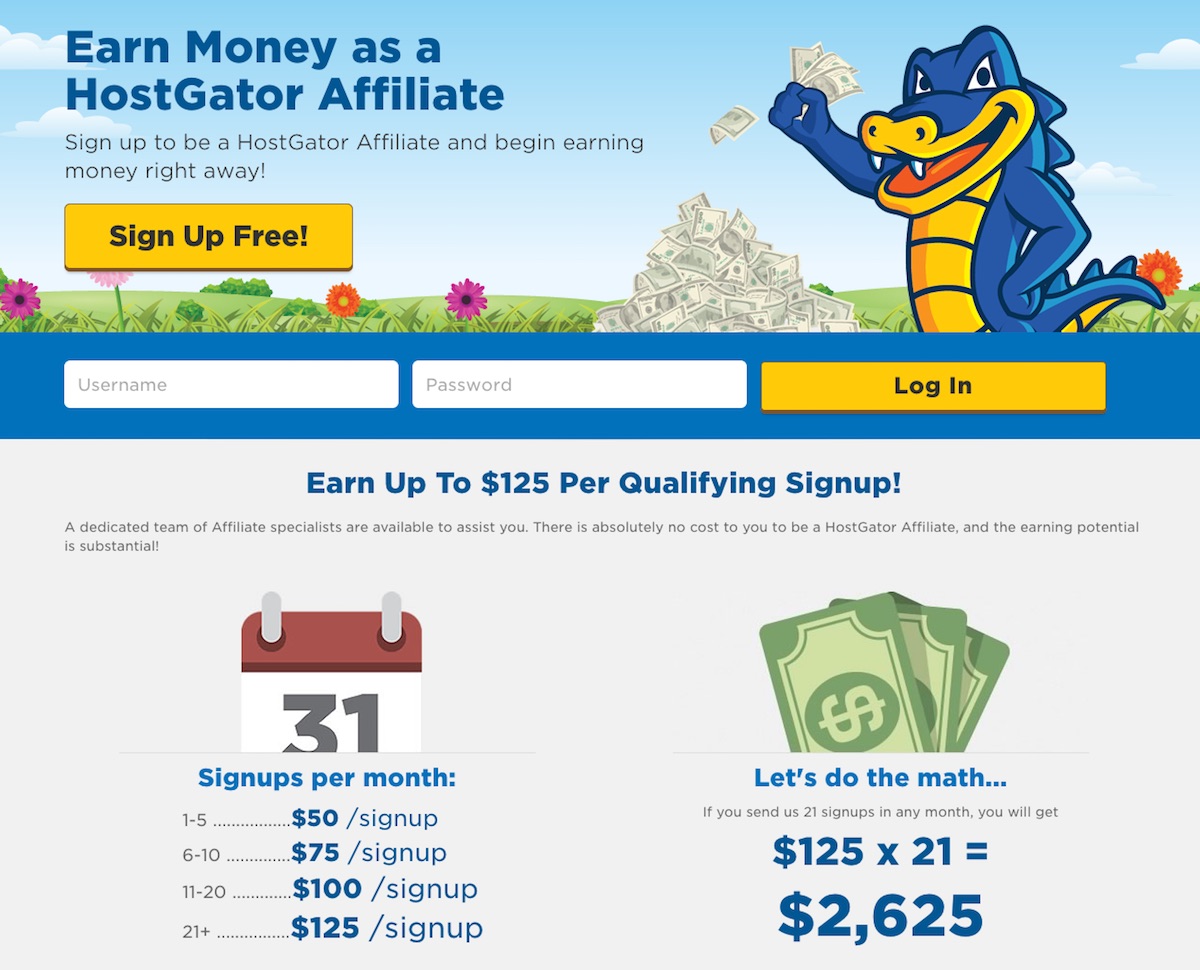 You want to create a site based around a niche that has well-paying affiliate programs. For example, if you earn a couple of dollars for every product purchased through your site, then you won't be earning much money. However, if every time a visitor from your site clicks on your affiliate links and buys a product you earn $100, then you could be onto a winner.
Recurring affiliate payouts are also worth looking out for. If you are promoting a membership program on your site, and one of your audience signs up on a recurring monthly plan, on some affiliate programs you will be eligible for a percentage of their monthly payment. Therefore, doing the research to find out which niches and products will give you a decent revenue stream is time well spent.
Make sure that money isn't your only incentive to choose a particular niche. Remember the subject of your website has to interest you too. For example, WordPress hosting companies offer high affiliate rates to encourage people to promote their services on their sites. However, if you have no interest or knowledge of WordPress hosting then writing every day on the finer points of hosting will quickly put a dampener on your motivation, and your affiliate site.
Don't Choose a Saturated Market
Once you have found a niche that not only interests you, but also pays well, you will need to check how popular the market is. Although competition shows that there is a market for the affiliate products you're selling, you don't want to try and enter a marker that is over saturated.
For your WordPress affiliate site to be successful you are going to need to rank on the first page of Google. If the whole page is full of well-established sites with massive followings, you will struggle to complete. Promoting insurance, for example, is not a good niche to go into, as it is full of huge companies, with large budgets and big teams, actively competing for all available spots on Google, for all possible keywords. Best to try for a less competitive market.
Looking to Monetize an Existing Site with Affiliate Links
If you already have an existing WordPress website, monetizing it with affiliate links can be a very successful way to generate revenue.
Look to see who offers affiliate products in your niche. If a business offers an affiliate program, they will normally display it in their site footer. Equally, if you type the businesses name into Google with the words 'affiliate program' you will more than likely find the information you need.
Although it is important to choose high paying affiliate products to promote, equally as important is to promote high-quality products. You don't want to compromise the integrity of your site by advertising poor quality offers. You also won't get your commission if products are returned. If you haven't used or seen the products yourself, read product reviews and check out the suppliers to make sure they are reputable companies.
Setting Up Affiliate Links on Your WordPress Site
Once you have chosen your niche, or found the affiliate products you want to promote, setting up affiliate links on your WordPress site is reasonably straightforward.
Join Affiliate Programs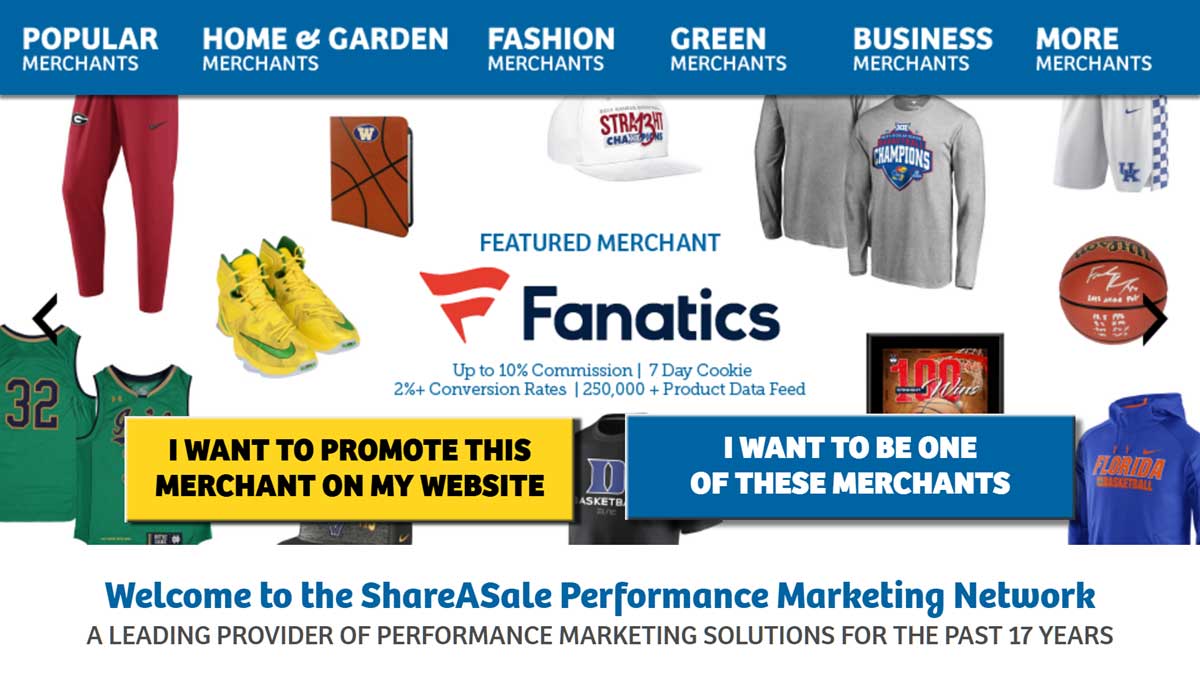 First things first, you need to sign up to the affiliate programs of your choice. This is mostly straightforward and done directly on the website's you are affiliating with, although occasionally you may be directed through to a third party provider.
Add Affiliate Products to Your Site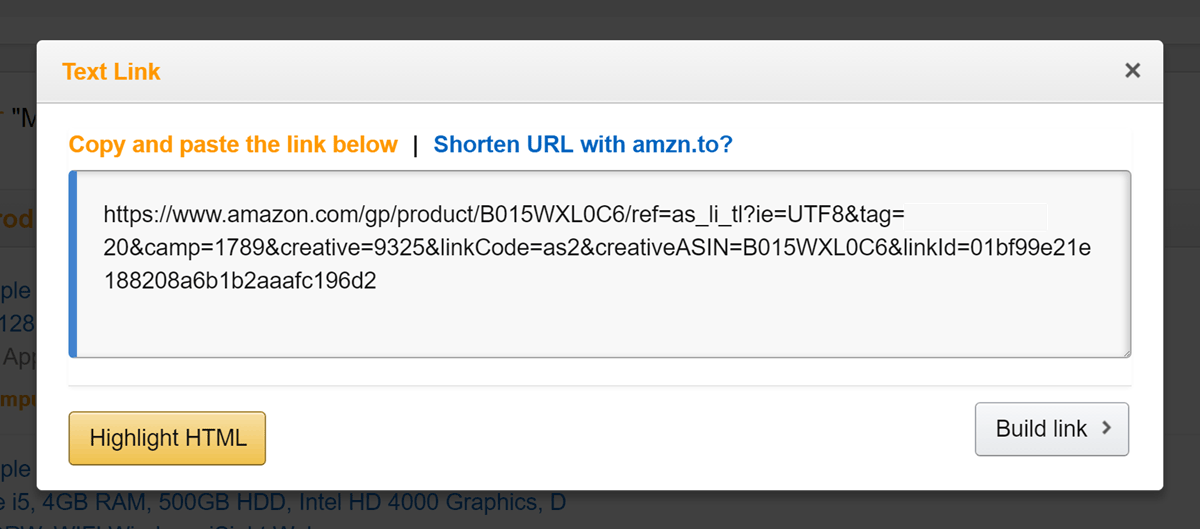 There are different ways to add affiliate products to your WordPress website. Some websites choose to display products in an eCommerce format, showing prices, reviews and comparisons. Advertisements for affiliate products can also be displayed in banners or placed in sidebars and other widget areas of your site.
A more subtle way to add affiliate products to your site is to write product recommendations into blog articles or mention products throughout your site content. Sharing how particular products have helped you, and can help your audience, can help improve your click through rates.
Use ThirstyAffiliates

ThirstyAffiliates is a free WordPress plugin that enables you to manage your affiliate links. You can organize all your affiliate links from within your dashboard and easily insert them into your content. Importantly, this plugin also lets you cloak links. This makes the links shorter and prettier, making them less identifiable as affiliate links.
ThirstyAffiliates also offers some premium add-ons, including an Autolinker, which automatically links affiliate links to keywords in your text, and Stats, which will help you track your analytics. An effective and time-saving plugin, if you are looking to run a serious WordPress affiliate site, then you should consider downloading this plugin.
How to Make Your WordPress Affiliate Site Truly Successful
To create a successful affiliate site you should follow the fundamental practices for creating any successful online WordPress business. You need to drive traffic to your site, engage with your audience and create regular returning visitors who are interested in your niche and the products you are selling via affiliate links.
Choose an attractive WordPress theme, that is easy to navigate and provides a great user experience. Become an authority in your niche and consistently post high-quality content. Concentrate on growing your email list and promoting your site on social media. And monitor your analytics to see what is working and what is not.
By applying the basics, and creating a successful WordPress website, your affiliate revenue should quickly start to increase.
Are you considering starting a WordPress affiliate site? Please feel free ask any question you may have about your venture in the comments below…
Readers Rating

Rated 4.3 stars




4.3

/ 5 (

Reviewers

)

Outstanding
---