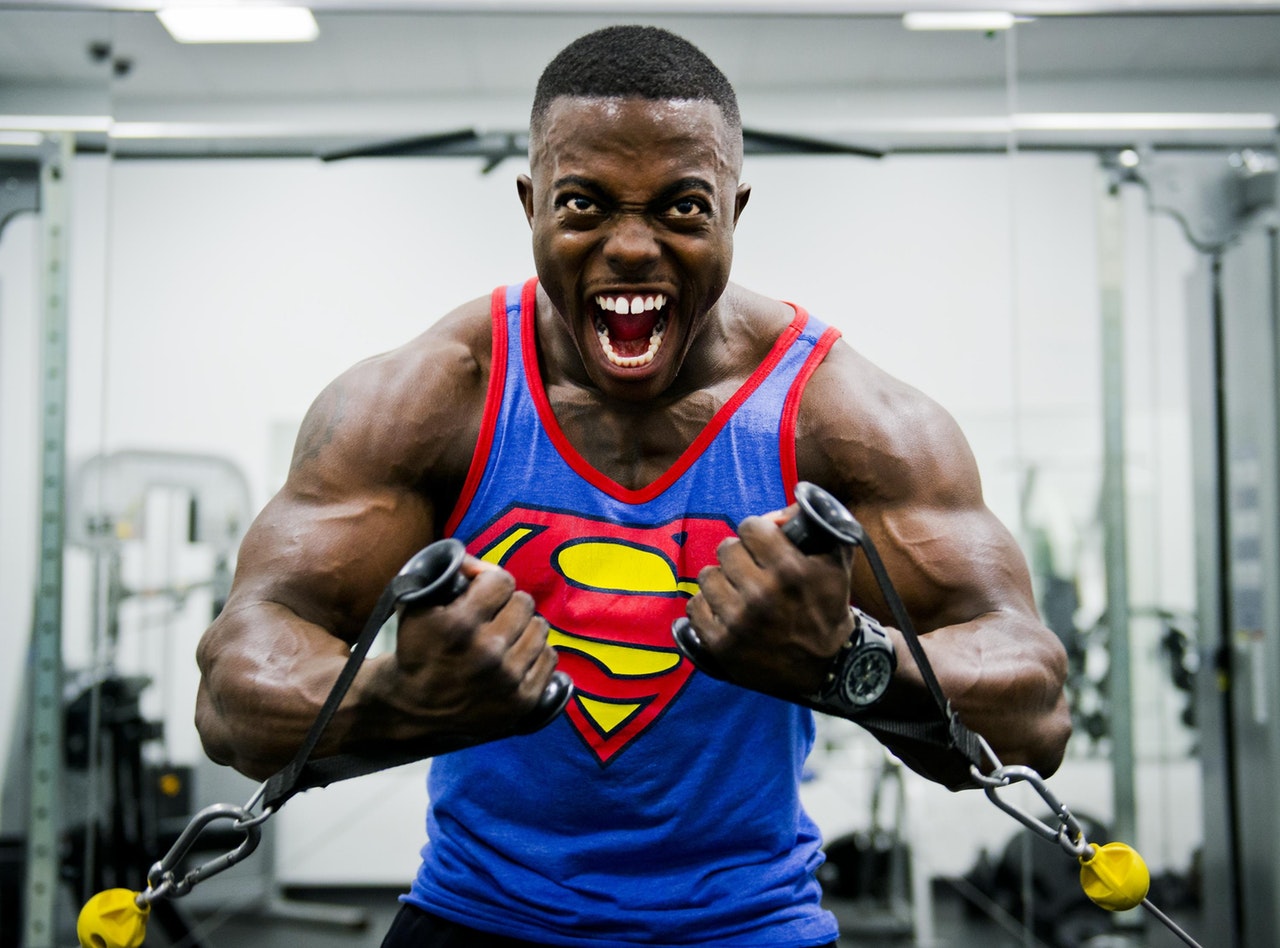 Whether you are a personal trainer, run a gym, offer classes, or own a Crossfit center, having an effective fitness website is crucial to your business. A successful website will promote your services, reach out to new clients, continuously engage with current customers, and ultimately increase your revenue.
So what features should you include in your WordPress fitness site to help it thrive?
In this article, we consider the importance of an About, Testimonials, and Contact Page. We discuss online calendar, booking and payment facilities, as well as how to generate leads, improve your SEO and monetize your site. Let's get started…
Display an About Page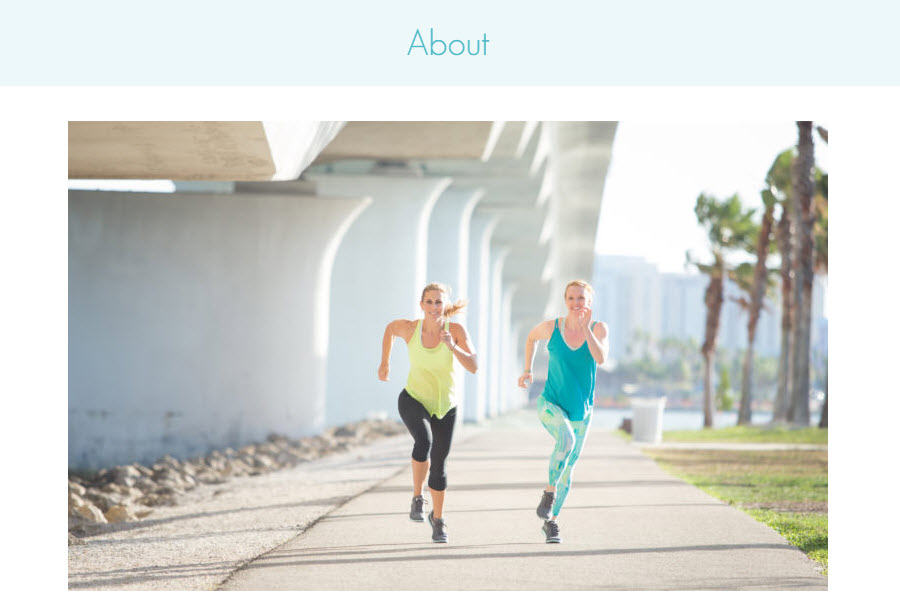 Your fitness site should include an About page. This should detail your skills, experience, and qualifications, demonstrating to your audience that you are highly qualified in what you do. Where possible, bullet point the information so it is easy to read, and keep it chatty and personable.
Try and write with potential clients in mind. Discuss what services you are offering and what you can do for them. You may want to show before and after pictures of previous clients to show what your support can help people achieve.
Add photos of yourself either working out or working with clients. You need to portray yourself as friendly and competent, so choose the pictures accordingly. If you are promoting a gym or fitness facility, include images of the rooms, the equipment, and show classes in action.
Showcase Your Testimonials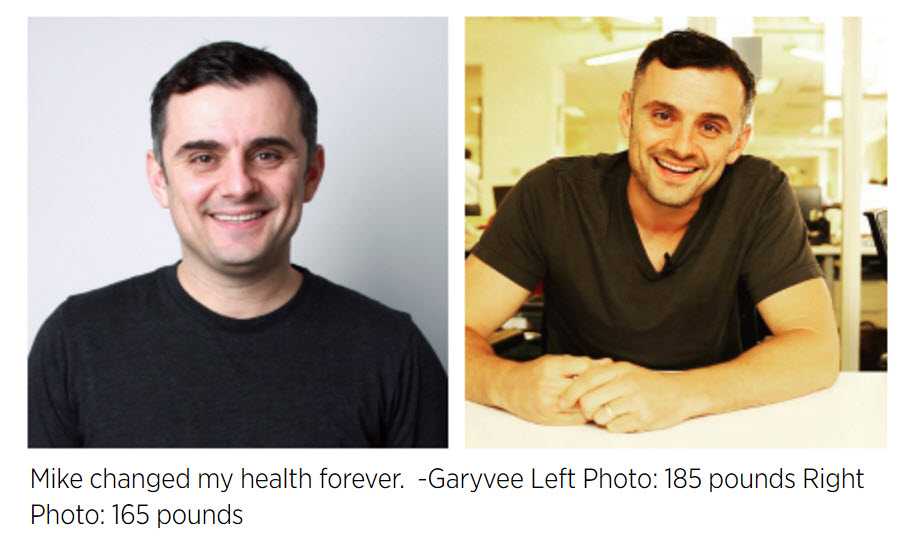 Sharing testimonials from clients you have worked with, or who have attended your classes, is a great way to display your expertize in your particular fitness field. Potential customers want to know what others think of you, if you were fun, inspirational, or even life changing. The more success stories people hear, the more likely they are to give your services a try.
Include your best reviews on a testimonial page. Include pictures of those you are quoting, or even video footage of them speaking about their experience working with you. The more authentic and positive the testimonials, the more interested new clients will be to give you a try.
Add a Contact Page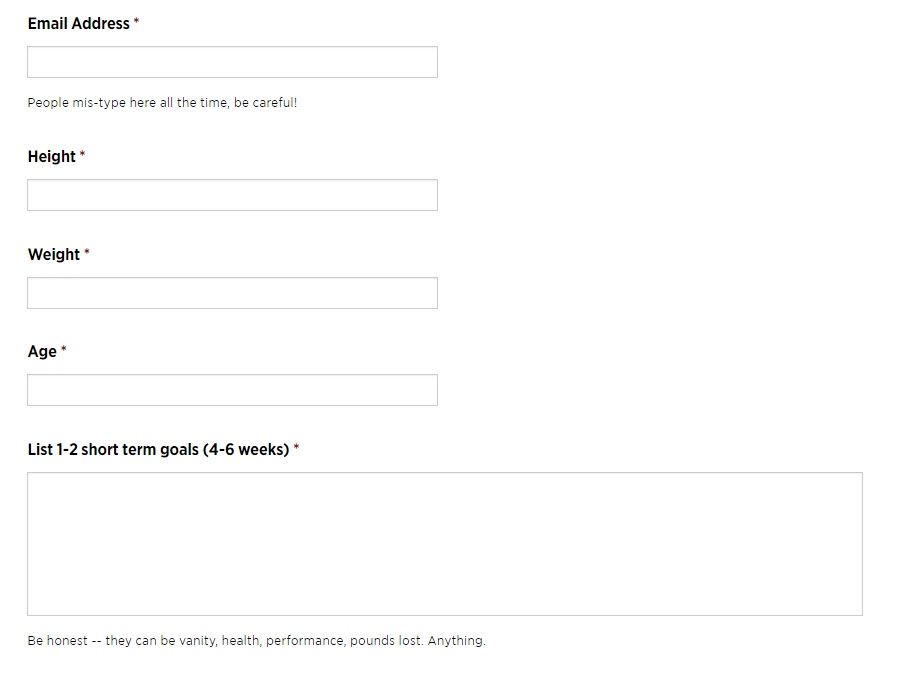 A clear and easy to use contact page is essential to encourage future customers to get in contact. Gravity Forms is a premium form builder plugin that will allow you to add stunning and extremely user-friendly forms to your fitness site.
Gravity Forms can be customized, enabling you to add your own fields to your contact form. Extra fields will let you find out more information about people. For example, which services they are interested in and what they are hoping to achieve health wise. This could be useful for a fitness center offering numerous programs and classes.
Implement an Online Calendar and Booking System

A successful fitness site needs an online calendar and booking system with a built in payment facility. This will allow your clients the ability to view which classes you have available, and book and pay for them all on-site. This quick and easy way to sign up to your services should help to increase your revenue as well as uptake on classes.
WP Booking Calendar is a great all round solution that will help you create an effective online reservation and booking system for your fitness site. This plugin is very straightforward and easy to set up. It gives you control over calendar functionalities, booking options, payment gateways, and much more.
Focus on Lead Generation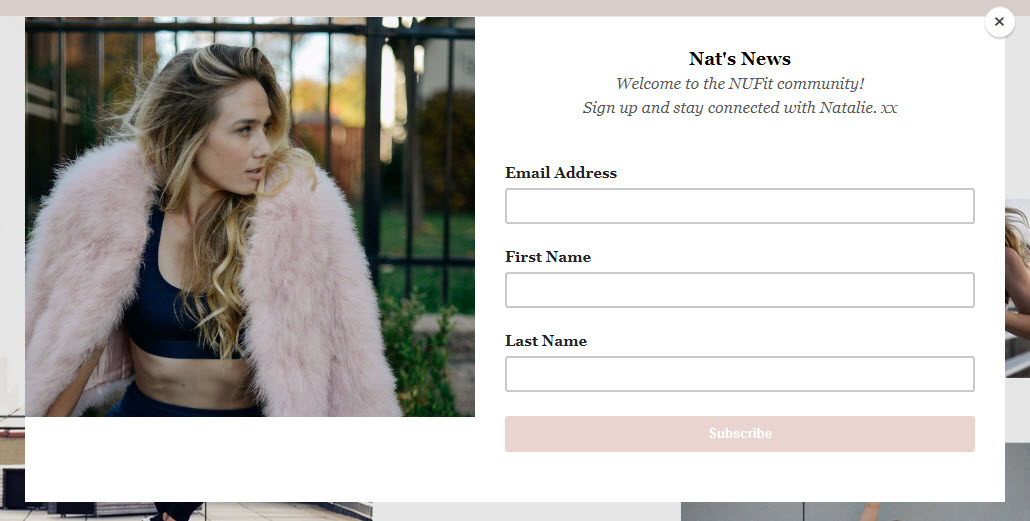 Lead generation is an important aspect of any WordPress website. However, this is especially true of a fitness site that is constantly looking to market to new clients. Concentrate on growing your email list and social media following, so that once visitors have left your site you can continue to promote your services to them.
On-Site Email Collection

Add opt-in forms to your sidebars and hello bars to the top of your site's pages to encourage your audience to sign up to your newsletters. Well timed exit intent pop-ups should also be used to help turn leaving visitors into new clients.
Social Media

Your audience is much more likely to join you on social media than part with an email address. Therefore, social media promotion should be another of your main focuses.
The sharing of fitness related images on Instagram is huge, so make sure you are present and posting there. Display an Instagram feed on your WordPress fitness site, showcasing your Instagram profile to your website users and encouraging them to follow you.
Write a Blog
The fitness niche is very competitive and it is imperative that your site stands out from the crowd. Writing a blog is a great way to attract new customers and continue to engage with current customers within the online sphere.
Consistently updating your blog will help improve your rankings in Google. This should lead to an increase in traffic to your site of potential clients. An interactive blog will also help create a community of like-minded readers on your site. As well as establish you as an authority in your field.
Sell Digital Products
With many people leading such busy lives, fitness programs that can be completed at home are extremely popular. Making online guides and videos of fitness programs to sell can be a lucrative business.
Easy Digital Downloads

Easy Digital Downloads is a freemium WordPress plugin that can turn your WordPress website into an eCommerce store for digital downloads. Clients can search, pay for and download your digital products on-site. And with numerous premium extensions, Easy Digital Download is suitable whatever your fitness site's needs.
MemberPress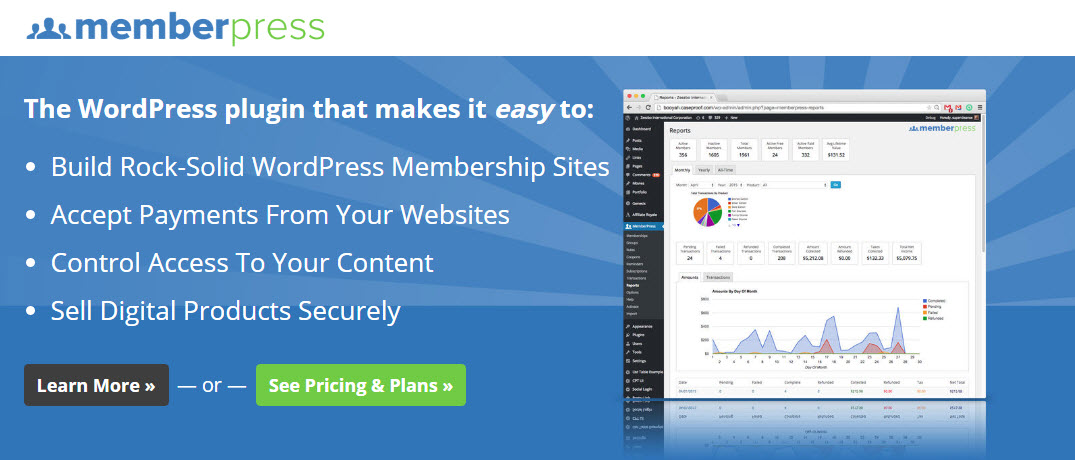 Another way to sell digital products is to create a membership site or a gated area within your website. Lock away all your premium fitness programs, exercise videos, healthy eating plans and more. Then charge your audience to access this hidden content.
MemberPress is a premium WordPress plugin that allows you to convert all or some of your website into a membership site. Protect your paid-for content and charge a one-off or recurring payment to those wanting to view it. This is a great way to generate a revenue from your fitness site, alongside attracting new clients.
Create an eCommerce Store
Creating an eCommerce store is another way to monetize your fitness site. Look to sell products relevant to your niche. For example, sports clothes, gym equipment, or dietary supplements, to name a few. If your products match with the services you offer, your fitness clients will soon become your online consumers, and vice versa.
WooCommerce is the most popular and widely used eCommerce plugin for WordPress websites. This is another freemium solution, that can be downloaded for free and upgraded with premium add-ons. Create stunning product pages, add a checkout and payment provider, and lots more.
Final Thoughts on Fitness Sites
If you are looking for a beautiful and stylish fitness or sports theme, check out our collection of 30+ Gym and Fitness WordPress Themes, or 20 Best Sport WordPress Themes. Choosing one of these premium built-for-purpose themes will ensure your website is well optimized and has all the essential features needed to create a successful fitness site. Always opt for a theme that will best reflect your business and help you easily promote your services. Good Luck!
What features do you think are essential for a fitness site? Please share your thoughts in the comments below…