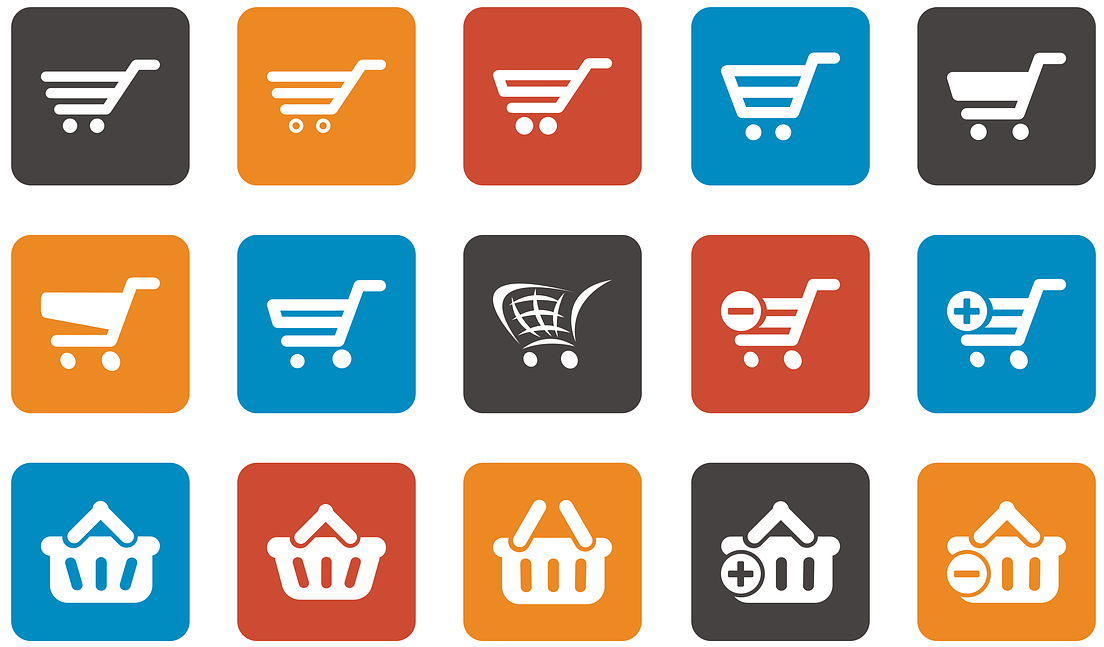 There is no quick fix to increase conversion rates for your eCommerce store. Implementing and seeing through a number of strategies and tools, and then monitoring the results of these changes is crucial if you want to see a real growth in sales. However, knowing what adjustments you should make for your particular eCommerce store can be difficult.
In this article, we look at a number of improvements you can make to your website and to your marketing strategy. These include creating a smooth buying channel, using abandoned shopping cart software, remarketing on Facebook and Google, and focusing on turning one off buyers into lifelong customers.
If you are relatively new to eCommerce, first check out our article on How to Create a Profitable eCommerce Store before reading on.
Use High-Quality Images

High-quality images are essential if you want your products to sell. Images are all your customers have to go on, so make sure they are large and eye-catching, showing your product at its best. Take pictures from different angles, show the product in use, and if you are selling the item in different colors or patterns, add product pictures for each version.
Provide Product Videos
Displaying videos of your products can be the difference between a sale and a lost customer. Demonstrate the product being worn or in action. Again, show it from a variety of angles, and talk through its unique selling points whilst demonstrating its impressive qualities.
Write Detailed Product Descriptions

Take your time when writing the description for each product. Top quality sales copy will help convince your audience to buy the merchandise. However, often including the correct details that your potential customers need to know will be the 'tipping-point' that ensures the sale.
Depending on your product, add sizes, measurements, dimensions, specific features, and anything else that will help your audience make the decision to complete the purchase. A full description also ensures that the product is a best fit with what your buyers want, minimizing the likeliness of returns.
Create a Smooth Buying Channel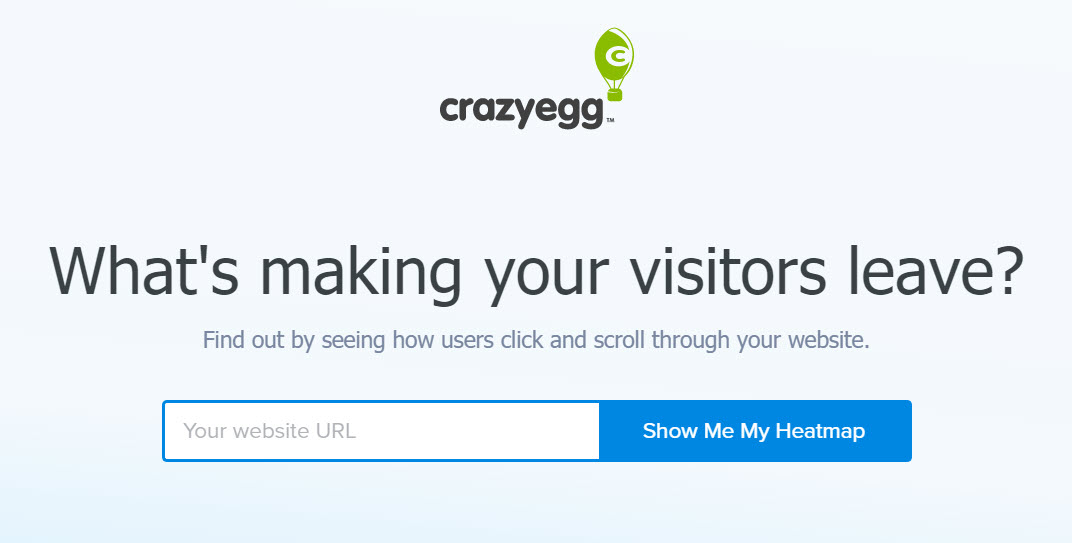 A smooth user experience is crucial if you want to increase conversion rates for your eCommerce store. A successful eCommerce store needs to clearly tell its audience what to do and where to go next. Any confusion will create uncertainty in customer's minds over whether to buy, and could lead to visitors leaving your site before making a purchase.
Always make sure there are clear 'Add to Cart' and 'Checkout' buttons on each product page. These buttons should be big and bold and immediately grab people's attention. People shouldn't have to look for a buy button, they should be obviously visible at all times, so if people want to make a purchase they know immediately where to click.
Use a tracking tool like Crazy Egg to gain an understanding of how your audience is navigating your website. Crazy Egg uses heat and scroll mapping to give you a thorough insight into the journey your potential customers take on your site, enabling you to streamline your buying process.
Offer Free Shipping
Expensive shipping can easily lose you a sale, whereas free shipping can be the sweetener potential customers need to part with their money. So, if you can afford to, try and offer free shipping on all purchases from your eCommerce store. If this isn't a viable option, consider adding free shipping to a particular product range, or providing it to a specific group of people, like first time buyers, or returning customers.
Use Abandoned Shopping Cart Software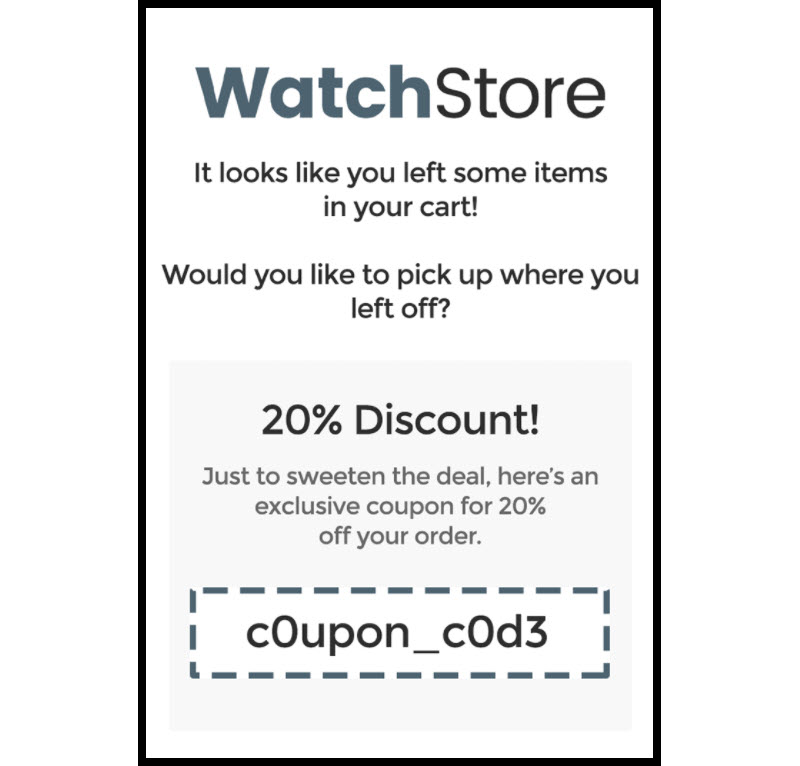 Abandoned shopping carts can end up costing you dearly if you don't follow up on these lost sales. There may be numerous reasons why your visitors aren't completing a transaction, from running out of time, to not being sure if they really need the product.
Using abandoned cart software to reconnect with individuals can help remind people to revisit your store and buy the product they originally placed in their shopping cart. Conversio, previously known as Receiptful, is an all-in-one marketing tool for eCommerce stores. As part of their premium plans, they provide an abandoned cart recovery service, which enables you to set up email campaigns to reconnect with your site's visitors.
Encourage Buyers to Leave Reviews
Reading product reviews from other customers is an important part of the buying process for many. Therefore, it is important that you build up a number of reviews for each product you are selling. After each purchase, email buyers to ask them to leave a review, sharing their experience of the product. Again, this is a service that Conversio provides. Offering an incentive, like a discount off a future purchase, could be an effective way to quickly build up reviews.
Display Popups Offering Discount Coupons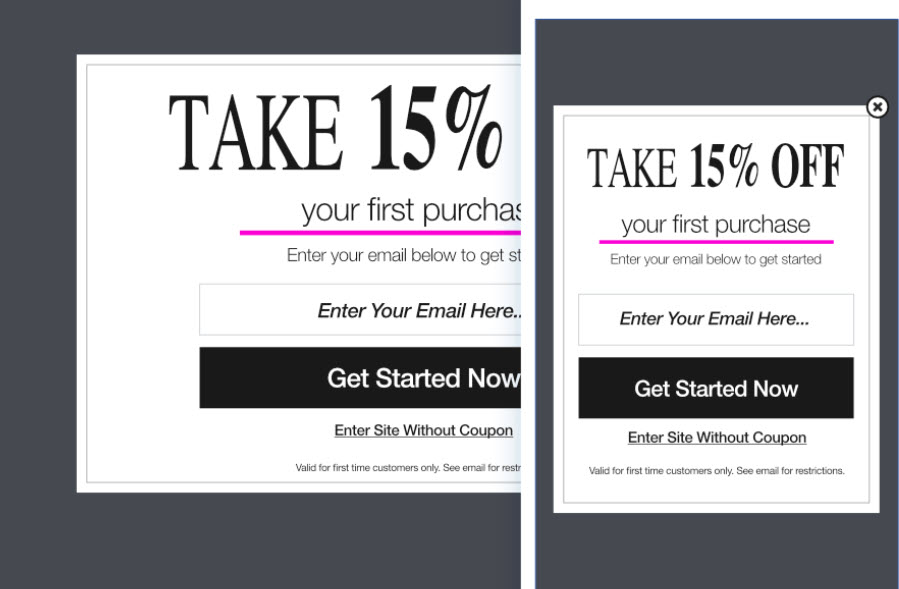 Offering a discount to people who visit your website can often be the incentive your customers need to make a purchase. Try displaying a 20% or 30% off discount code that can be used within the next hour to 24 hours. By adding a time limit, it will push visitors to make an impulse buy.
You can also use a lead generation tool, like Optinmonster, to not only promote your discount but to collect leads. Sharing a discount code in exchange for an email will make your customers feel like they have got a good deal, and you can collect emails as well as potentially increasing sales.
Remarketing on Google and Facebook
Remarketing is another clever way to connect with those who have viewed products on your site but left before making a purchase. Create ad campaigns with Google and Facebook, and then allow them to target those who have already shown an interest in your online store.
Advertising always comes with a risk, as there is no guarantee you will get a return for your money. However, using remarketing to display ads to people who are your key customer base is always a good option for eCommerce stores looking to increase conversion rates.
Add Call to Action Buttons to Your Social Media Channels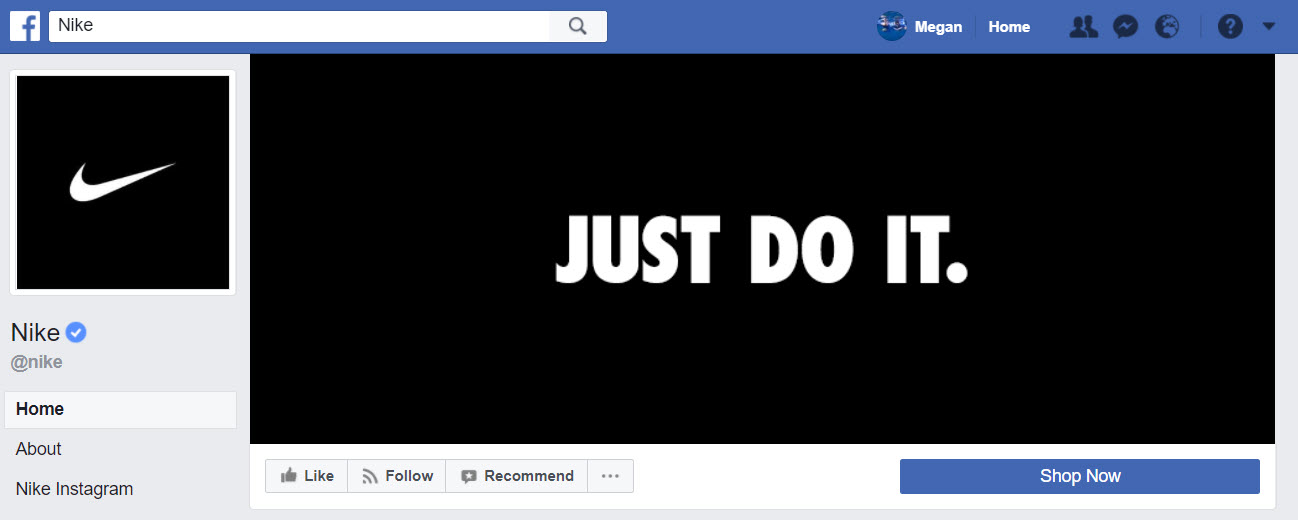 Having a strong presence on social media is a must for eCommerce stores. Social media enables you to reach and keep in contact with potential customers. And importantly, promote your products to your following. However, it can often be difficult to drive this social following to your WordPress website.
Adding 'call to action' buttons on your social media profiles can help increase traffic to your eCommerce store. By displaying a 'Shop Now' button, your social followers will be able to quickly open your site and purchase the products they have just admired on social media.
Each social media channel has different options for adding 'call to action' buttons to a profile. Facebook will allow you to add a 'Shop Now' button to your Facebook page for free. However, you will need to pay for the same privilege on Instagram. And with Buyable Pins, your Pinterest followers can purchase your products without even leaving Pinterest.
Focus on Creating Lifelong Customers
Turning one-time buyers into lifelong customers is the dream for eCommerce stores. Once someone has purchased one of your products, use an automated mailing service like MailChimp to keep in contact. MailChimp can integrate with your eCommerce store, sending targeted email campaigns, helpful product follow-ups, and loyalty rewards, all based on how each individual customer behaved on your site. By enticing people back to your site to make further purchases, you are building up a relationship with them, and making your site their 'go-to' online store.
Final Thoughts on How To Increase Conversion Rates for Your eCommerce Store
As you can see, there is much you can do to help increase conversion rates for your eCommerce store. Always use Google Analytics to monitor your site's conversions and help you understand where your customers are coming from. To learn more about tracking your WordPress website's analytics, read our article 'How to Understand Your Website Audience with These Important Metrics'.
Which strategies and tools will you implement to help you increase conversion rates for your eCommerce store? Please share your thoughts in the comments below…