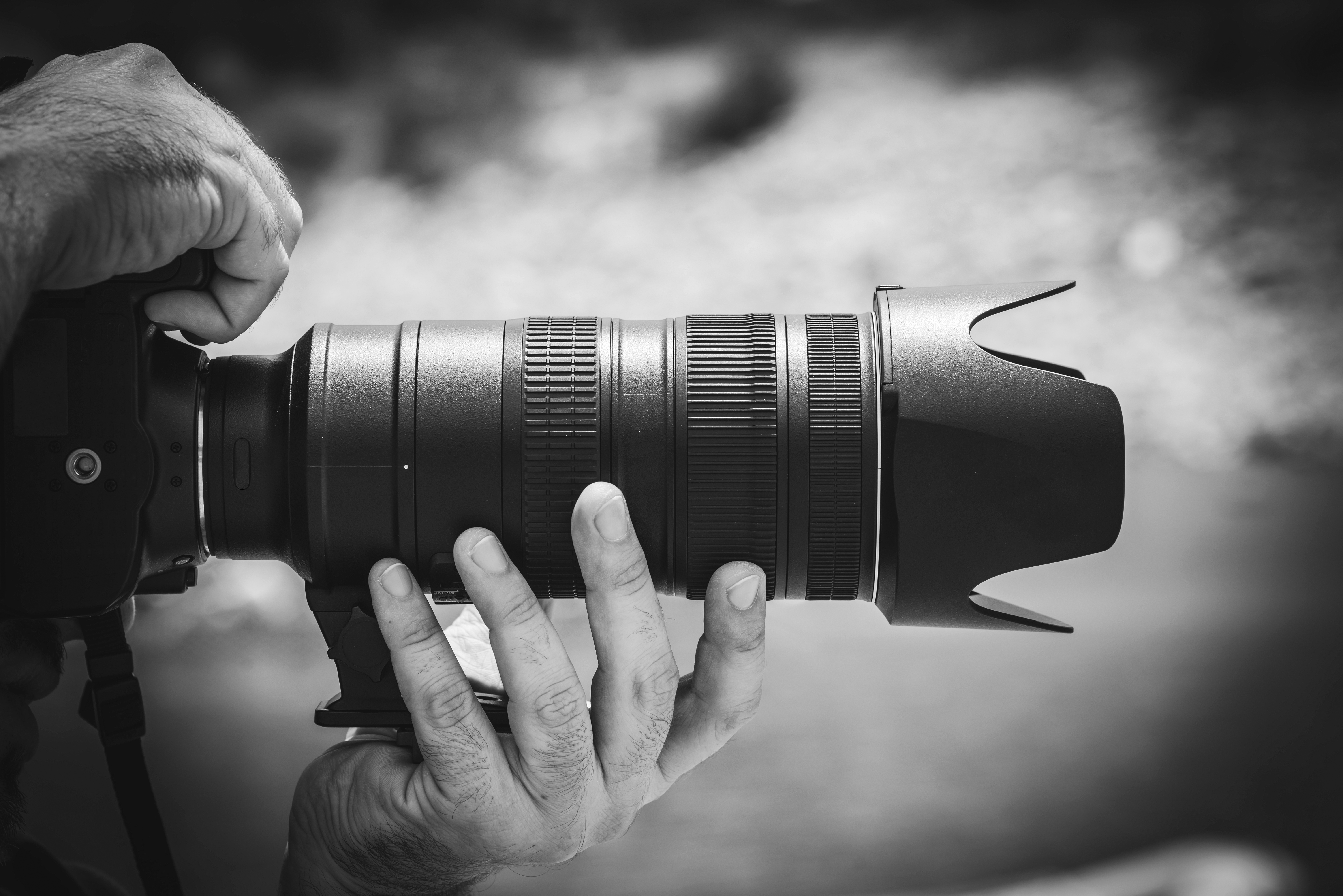 So you have accumulated a number of stunning images that you want to showcase online? Then it's time to create your own photography website. But how do you get started and what features should you include to ensure it is a success?
In this article, we will explore how to create a perfect photography website to compliment your images. We discuss theme design and layout, and look at important plugins you can use to help display your images in style, add watermarks to photos, and ensure your website maintains a healthy speed.
We will then consider which essential pages your photography website needs, how to grow a community around your website, and sell your images online. So let's get started…
Select a Minimal Design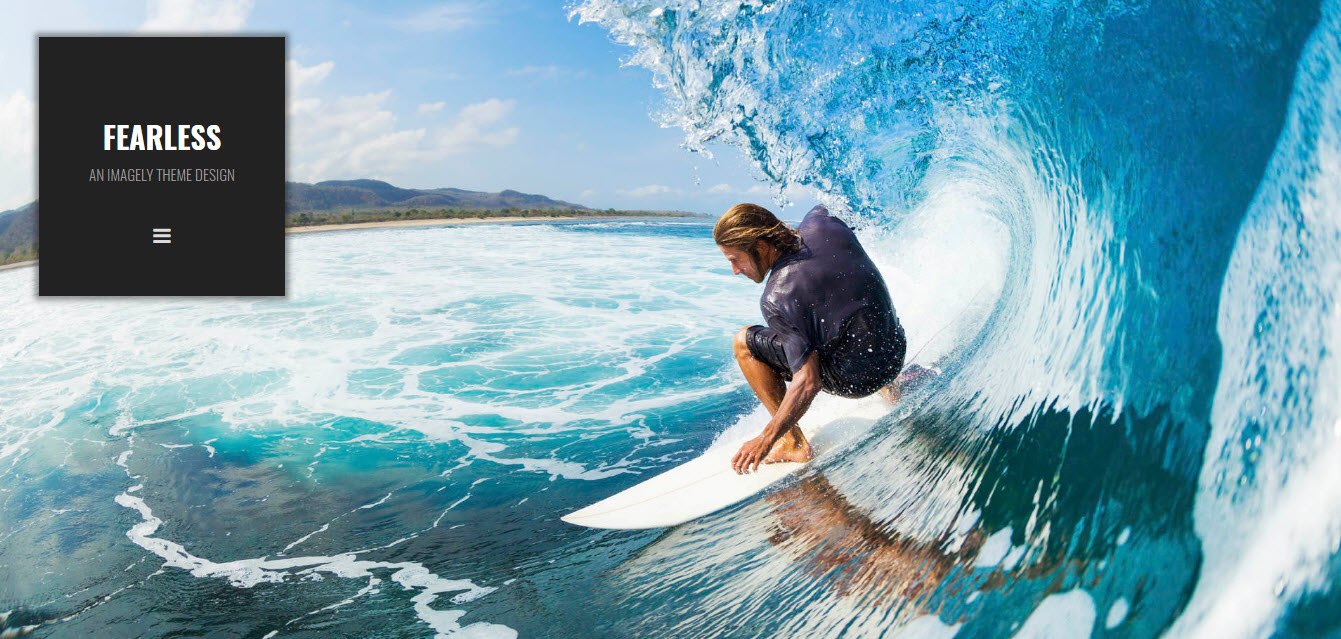 When you are showcasing beautiful images you want to make sure nothing distracts from them. Therefore, using a theme with a minimalist design ensures your photographs will take center stage.
Depending on the type of site you are looking to create, there is a wide assortment of built-for-purpose photography and portfolio themes. When selecting a theme, view the demos to check out whether the design, layout, and features will suit your work and style.
Use a Fullscreen Slider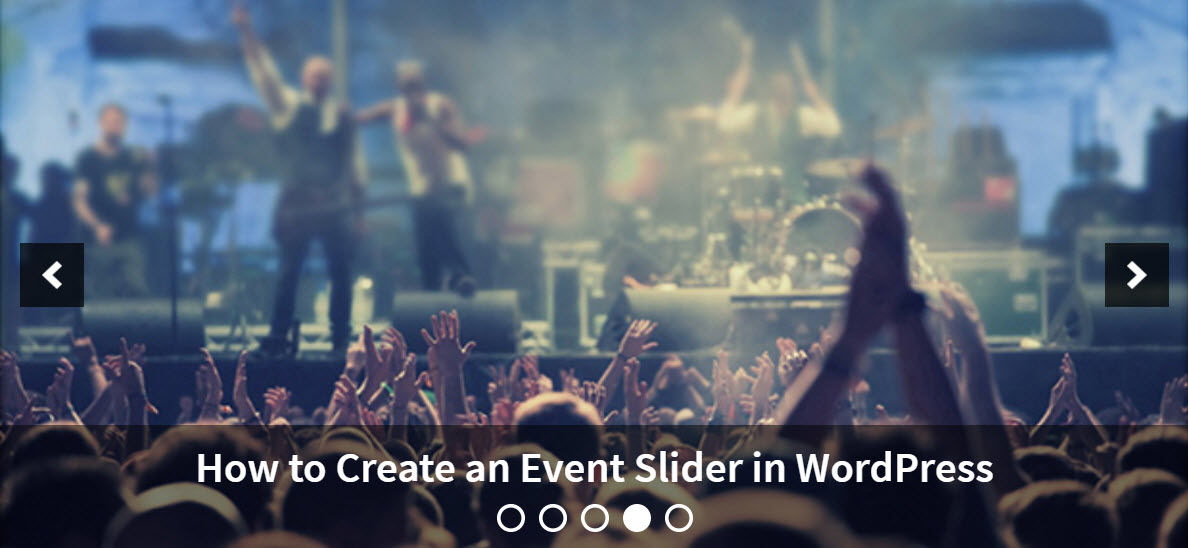 A full-screen slider on the homepage can be an effective way to ensure your site makes an impact on new visitors. Soliloquy is a premium WordPress plugin that will enable you to add beautiful sliders to your photography website. Choose from one of the many templates and add your images in just a few clicks using Soliloquy's drag and drop builder.
Focus on Quality over Quantity
When selecting images to display on your website, always opt for quality over quantity. Visitors are often put off if there are too many images to scroll through. Less is definitely more, so select your best photographs to display and leave the rest for your own personal collection.
Install a Portfolio Plugin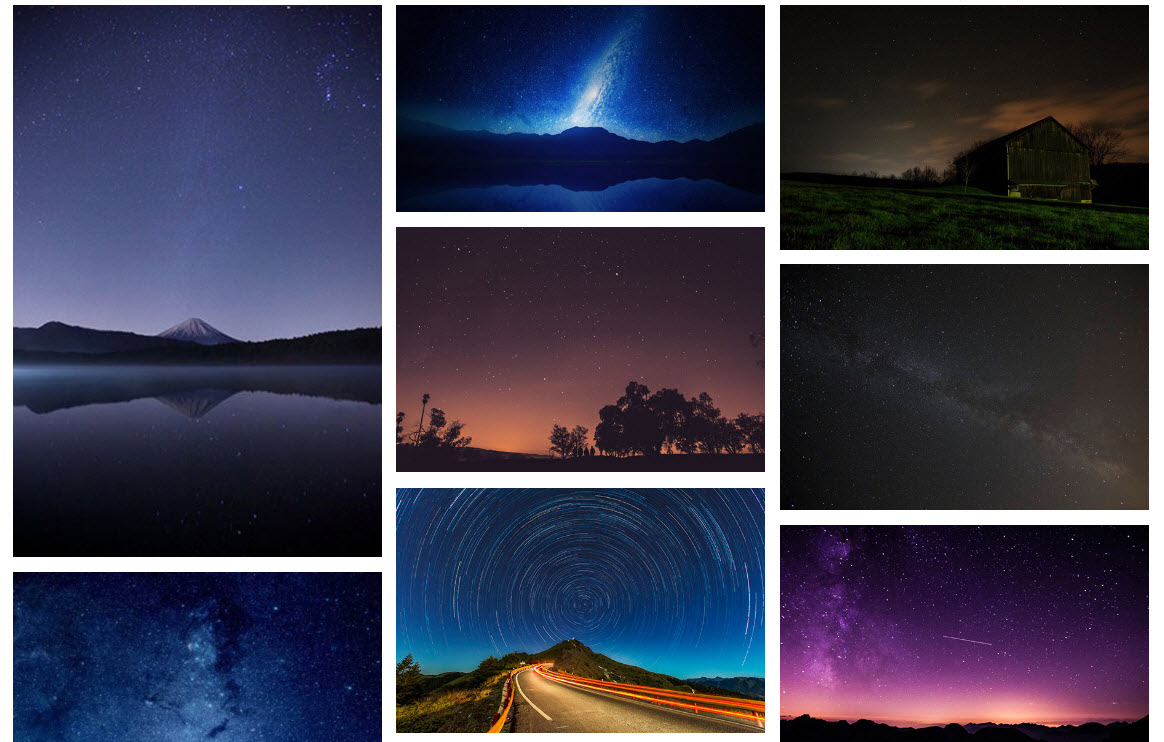 If the theme you are using doesn't have built in portfolio option, or if the feature available doesn't have enough functionality for your needs, then you will want to install a portfolio plugin.
Envira Gallery is a premium WordPress plugin for professionals looking to create stunning photo galleries. Easily organize and customize galleries with Envira's drag and drop builder, and enable slideshow displays or full-screen lightbox mode. This plugin is a must if you are looking to display attention grabbing pages that compliment and showcase your work.
Create an Engaging About Page
Creating an About page will enable your audience to get to know the person behind the lens. Text should include photography experience, past projects you've enjoyed, clients you've worked for, and any other relevant information that visitors to your site may want to know about you. Add photos of yourself and try to infuse your personality into the page, so readers can get to know you as a person.
Add a Contact Page

A contact page is an essential page for a photography website. It is here potential clients looking to use your services can get in contact and discuss what project they would like you to work on.
Ninja Forms is an advanced freemium form builder that will enable you to create a beautiful contact form that visually suits your site's style. You can also customize the form, adding personalized forms to encourage your contactees to provide extra information that may be helpful to you.
Protect Your Images
Publishing your images online can leave them open to theft. To protect your work, always watermark all images so no one can claim them as their own. If you opt to install the Envira Gallery plugin, you will benefit from its watermark functionality, which is available on the Plus Payment Plan. This allows you to add a watermark to all your images, keeping them safe from the unscrupulous few.
Monitor Your Site's Speed

Ensuring your page load times remain fast is an important factor in creating a successful photography website. Displaying numerous images on your WordPress website can quickly affect the speed of the site.
WP Smush is a free image compression plugin that will resize and optimize your images. Every photograph that you upload will be automatically scanned, then scaled and stripped of unnecessary data, before being added to your site's media library. Using this plugin is a great way to keep your site running quickly and smoothly, without compromising on image quality.
Sell Your Images

Many online photography websites sell not only their services but also their images. Turning your website into a digital eCommerce store can be an effective way to generate a revenue for your website.
Easy Digital Downloads is a complete eCommerce solution for selling digital products on your WordPress website. This plugin will turn your photography website into a full blown automated online store, giving you the ability to take payments on your site, allow customers to download your images, and more.
Grow a Community
Whether you are looking to simply share your images with your fans, market your services as a photographer, or sell your photographs online, growing a faithful community of followers will be crucial to your success.
A strong community will improve your website's SEO, help you reach a wider audience and drive traffic to your site. It will also portray you as a serious professional in your field, and give you an audience to sell your images to.
Add a Blog to Your Photography Website
Adding a blog to your photography website can be an extremely effective way of growing a community around your site. A blog helps pull in a new audience, that may not have otherwise come across your site. It improves your rankings in Google, and helps to engage with your site's visitors, creating regularly returning followers.
Helpful photography tips, insights into your job, or photographs with explanations about the background context, are all interesting topics for articles and will help you appeal to your audience.
Concentrate on Building an Email List

Being able to contact your audience when you have published new photographs will help get your work seen. So creating an email list should be a priority.
Sending out a monthly newsletter can be a great way to keep in contact with your audience. Optin Forms is a free WordPress plugin that you can use to add customizable sign-up forms to your site. Encourage your visitors to sign up to your newsletter by adding an opt-in form to your sidebar or footer.
Promote Your Social Networks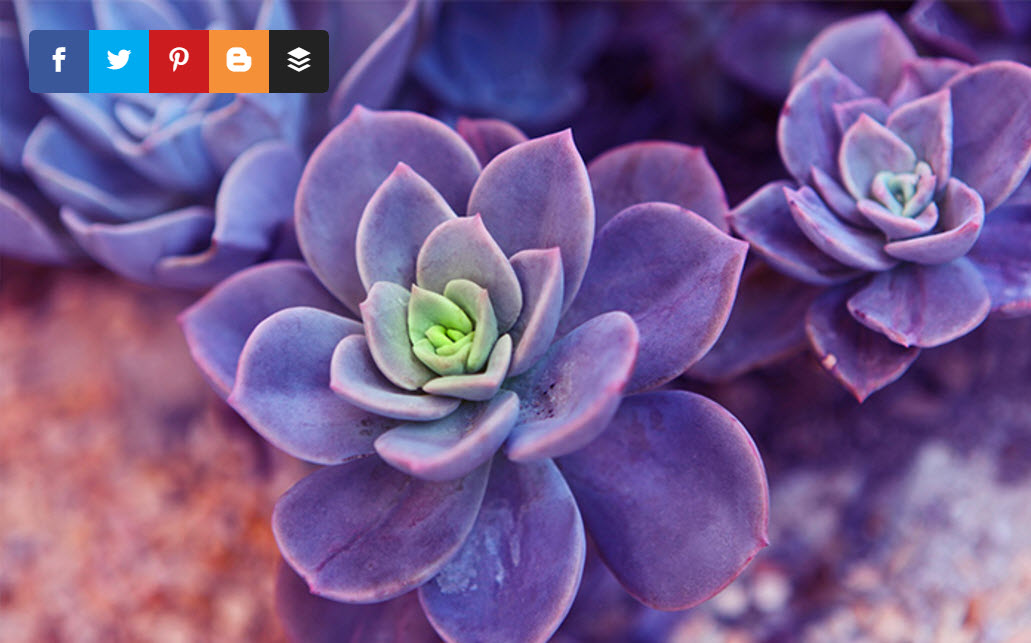 Everyone knows how important having a large following on social media is, but it can often be a struggle to accomplish this. Monarch from Elegant Themes is a premium plugin that enables you to add social follow and share buttons to your pages, posts, and as automatics pop-ups.
Importantly, Monarch also gives you the ability to add social buttons to your images. So when a visitors hovers over a media element on your site, social buttons fade in. This makes it quick and easy for your audience to share your work and join you on social media. Yet at the same time, the fade in and out feature ensures the buttons don't distract from your photographs.
Final Thoughts on Creating the Perfect Photography Website
Regardless of your technical abilities and web design skills, creating your own photography website is well within your grasp. Armed with the advice in this article you are now ready to get started!
What features and plugins will you use when creating your photography website? Please share your thoughts in the comments below…