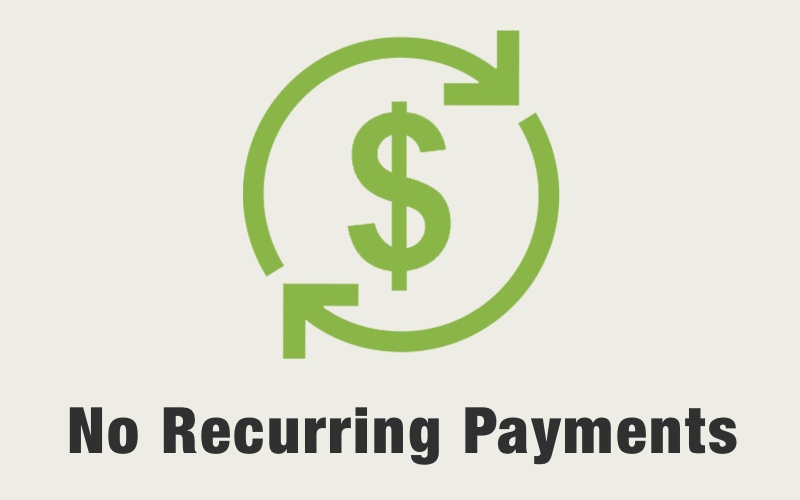 Are you wanting to buy a premium WordPress theme but don't want to pay recurring annual fees or license subscriptions for updates and support?
Check out the shops below where you can purchase a great premium WordPress theme for a one-time purchase fee. No annual payments or recurring fees.
Most premium WordPress theme shops typically provide 6-12 months of support and updates when you purchase a theme. If you want to keep getting theme updates and access to support after that period you'll usually have to pay again. Sometimes the renewal is at a reduce rate.
It costs theme shops time and money to provide support and regular updates of their themes, so in order to cover their costs and run a profitable and sustainable business most shops will charge a recurring annual fee.
There are a number of shops however that give you lifetime access to updates and support when you buy a theme.
At the shops listed below you can purchase a premium theme for a one-time payment – no recurring yearly fees. The services you receive for the one-off payment will vary from shop to shop. Some shops will offer unlimited updates and support, while others may provide unlimited updates but provide support for a limited time.
Either way you can purchase a theme from these shops confident in the knowledge you wont need to keep forking out more money for your theme every 12 months.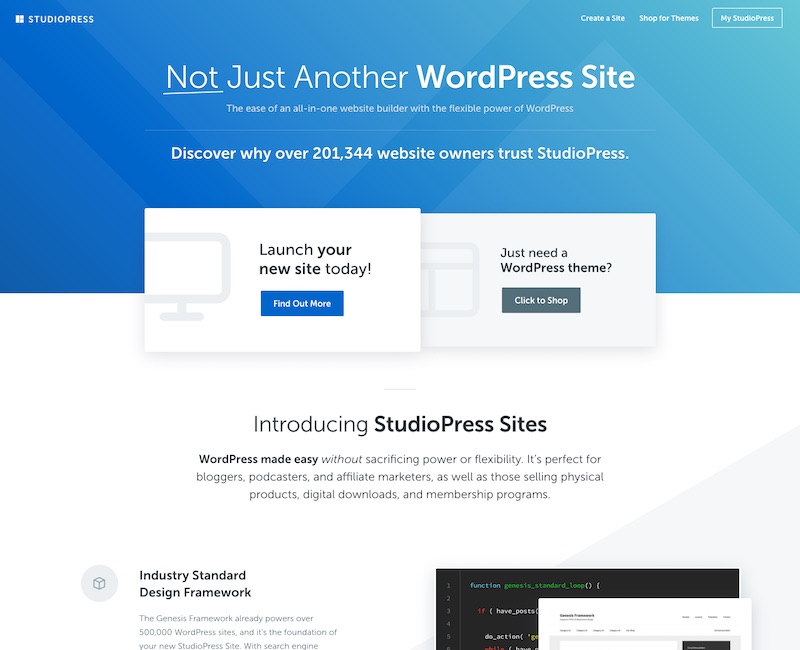 StudioPress is the developer of the excellent Genesis Framework and they have some really beautiful child themes. The price for a child theme + Genesis Framework starts from $99.95 and gives you unlimited updates, support and sites for a one-time purchase fee.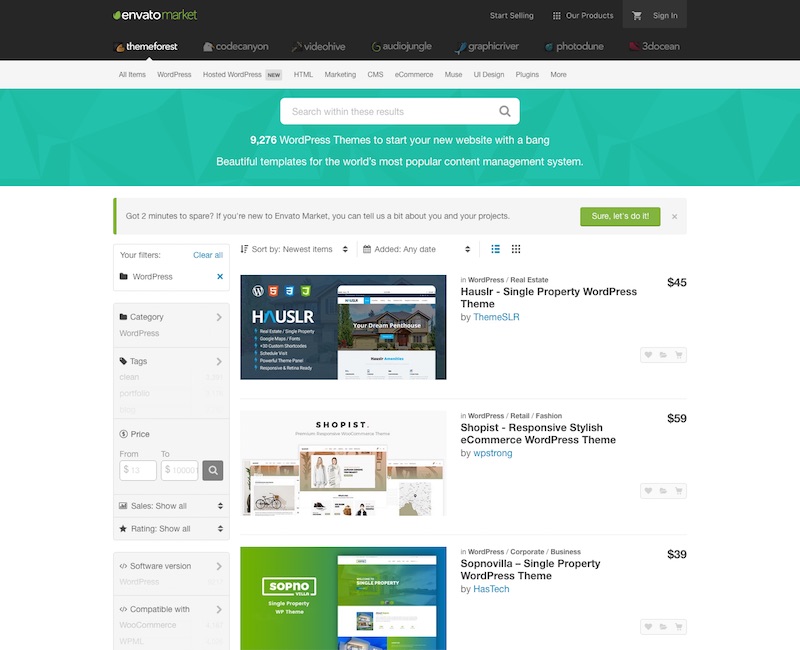 ThemeForest is a marketplace with 9,000+ WordPress themes available. They have themes for just about every single niche and type of website you can imagine. All theme purchases include any future update made the author, plus 6 -12 months of support.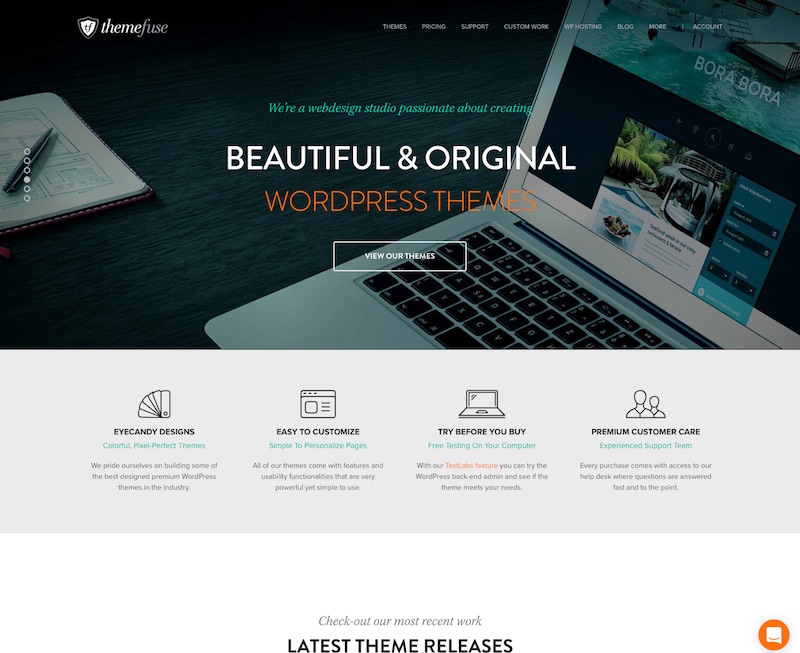 With a single theme purchase at ThemeFuse you get access to their help desk, docs, FAQ and updates for the life of the theme.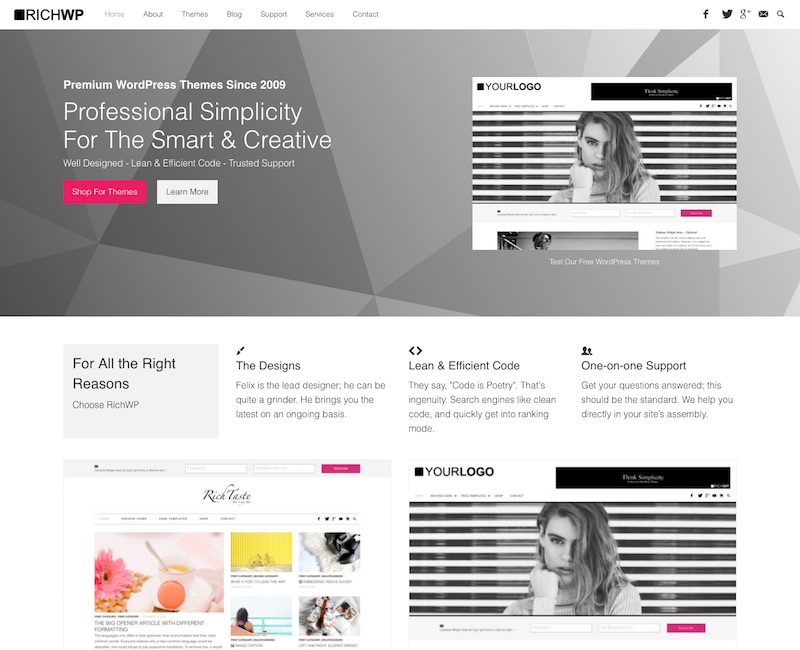 RichWP provide unlimited updates and support for one-time purchase fee. Prices start from $69.95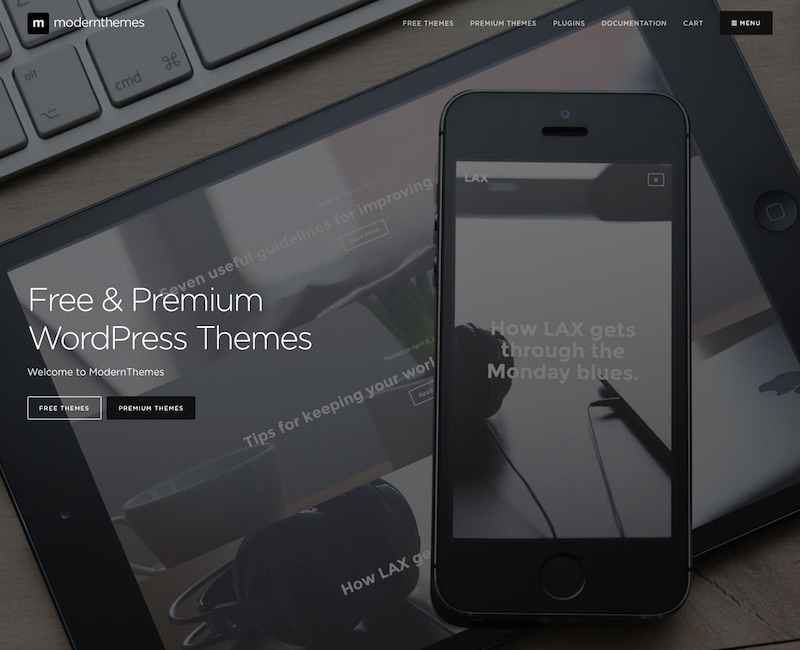 At Modern Themes single theme purchases come with free premium support and theme updates. Prices start from just $25
Dessign themes are a one-time fee for single theme purchases with updates and lifetime support. Price starts from $39.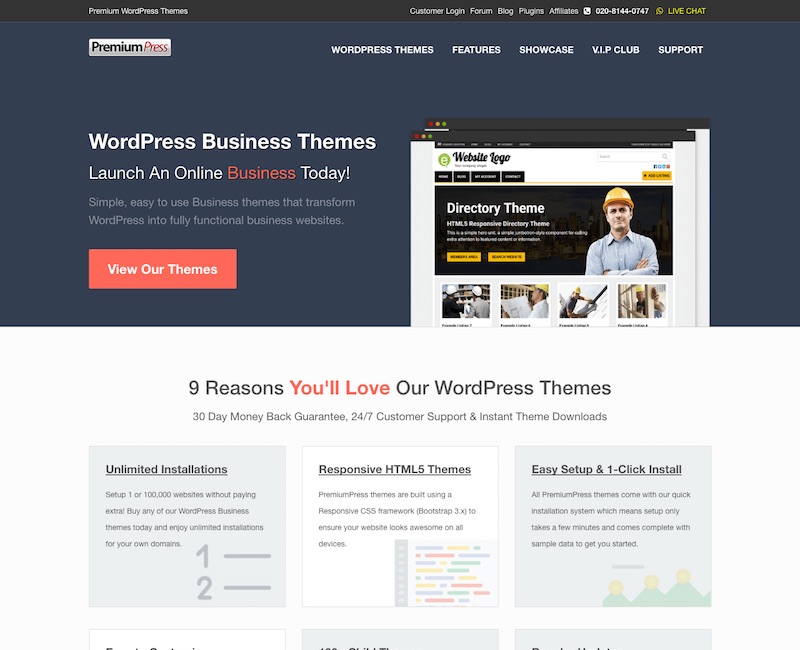 Themes purchases at PremiumPress come with free updates and support. Prices start from $79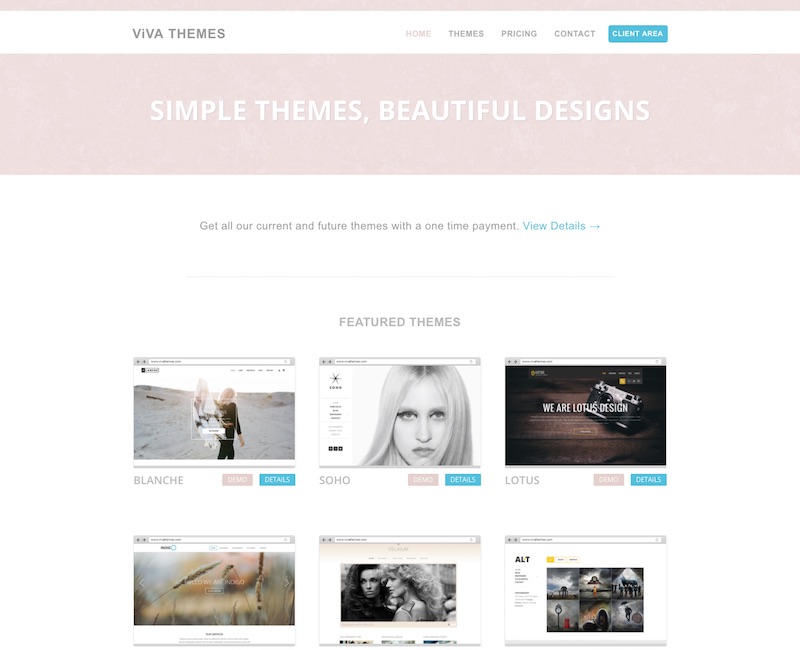 At Viva Themes single themes start from only $39 and for the one-time payment you get lifetime support, lifetime theme updates and unlimited site usage.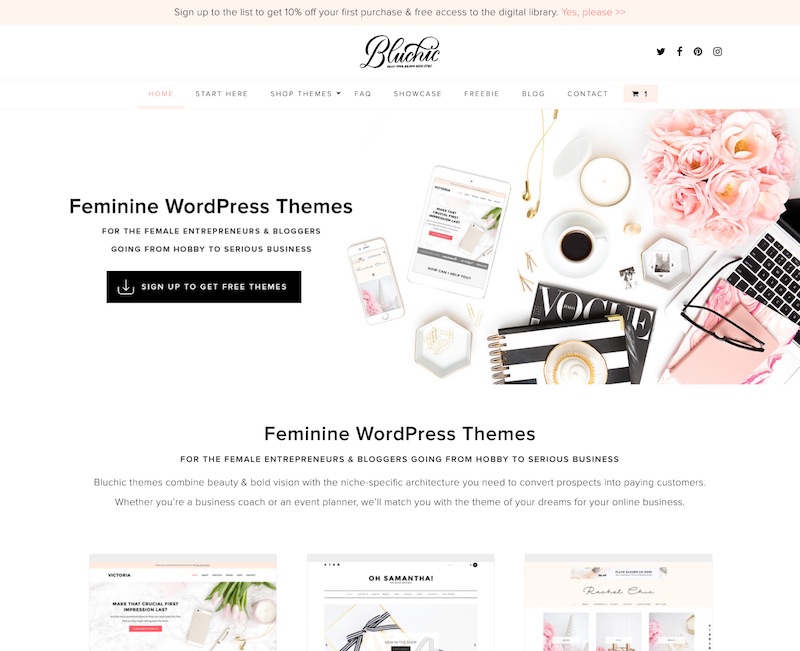 Bluchic have beautiful female oriented WordPress themes with feminine designs for female business owners, entrepreneurs and bloggers. It's a one-time purchase with unlimited support and theme updates. Prices start from $79.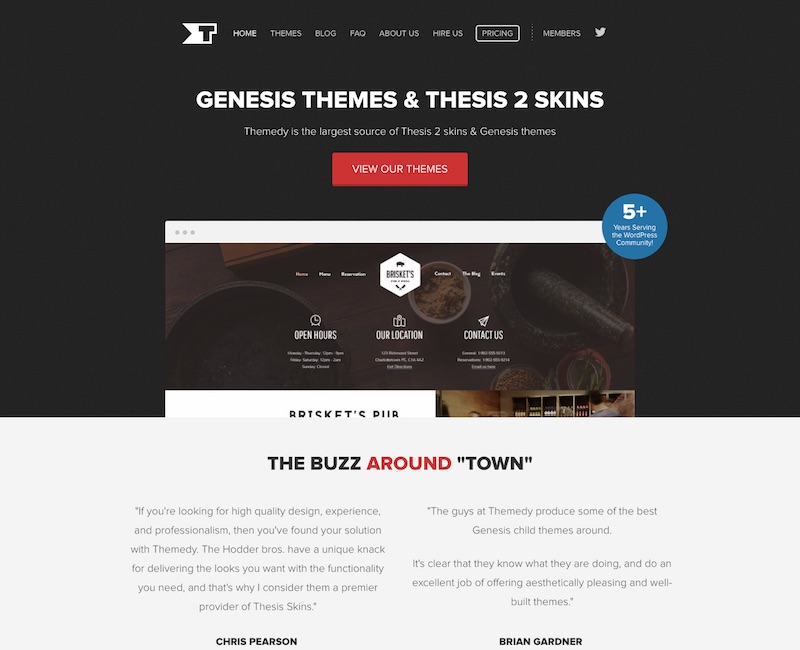 Themedy offer child themes for the Genesis Framework and Thesis 2 Skins. All themes include lifetime downloads and lifetime access to all maintenance updates, but one year of support.
Other Options
If you hate paying annual recurring fees for WordPress themes, another great option to consider is a lifetime membership. A number of quality WordPress theme shops offer lifetime membership packages. These lifetime access deals usually cost between $199 to $500, but they can end up being great value for money.
These lifetime membership deals give you complete access to a shop's entire collection of premium WordPress themes, every current and future theme, updates, support, and sometime even premium plugins, all for a one-time payment.
You can find all the WordPress theme shops with lifetime membership packages here.