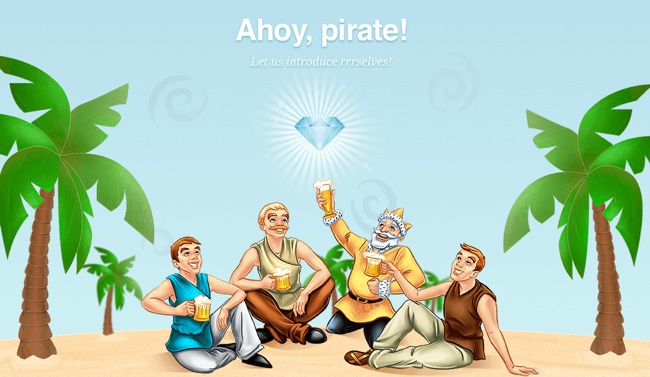 ThemeIsle is a premium WordPress theme and plugin store that approaches things a bit differently to most other commercial theme shops.
Founded by Ionut Neagu in 2012 on the beaches of Thailand, ThemeIsle is a pirate themed WordPress club that focuses on simple but effective WordPress themes without the mambo-jambo functions or super complex frameworks. As Ionut explains:
The idea for the 'Isle' first came in Nov 2012 when we left the country to try working from an actual island (Koh Lanta, Thailand). We stayed there for a month and that's where we realized that WordPress themes don't have to be boring. We wanted to make the project fun, and not only for us, but also for our users and customers.
Indeed I think its safe to say ThemeIsle is the only WordPress theme shop where "clients are called pirates"!
ThemeIsle Themes
ThemeIsle have a sizable collection of free and premium WordPress themes for sale catering to difference niches such as small business, magazine, portfolio and music websites.
In contrast to the fun and quirky persona of the ThemeIsle website itself, the WordPress themes for sale on ThemeIsle tend to have serious and conventional designs. I wouldn't say they have any really outstanding or ultra modern themes that blow you away with their design (as yet anyway). However the themes are very useable and functional and would work well for small businesses wanting a serious and professional website.
All ThemeIsle themes have mobile friendly responsive design and include useful customization options and features such as unlimited color options, custom widgets, custom theme options panel, localization options, integrated contact forms, and more. See all the themes here.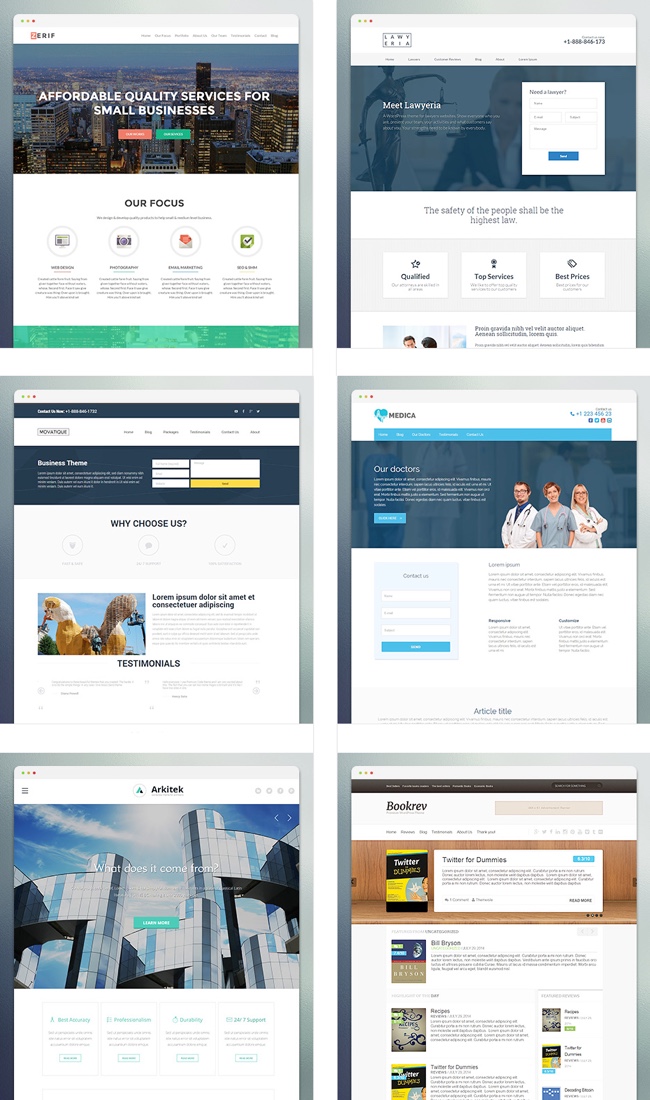 Premium Plugins
ThemeIsle also have a couple of premium WordPress plugins for sale. Revive Old Post Pro – a plugin that helps you to keeps your old posts alive by sharing them and driving more traffic to them from social networks, and WP Product Review – a complete review plugin.
Prices and Licensing
A single theme starts from only $37, while two club membership options are available. The Treasure Chest membership costs $59 and gives you access to all themes along with personal Skype support. The Pirate Club membership costs $95 and gives you access to all themes and plugins plus the highest level of support – phone support, and you get someone from the team to perform small, tailor-made tweaks to your themes.
In terms of licenses, the theme source code is 100% GPL.
Want to be a Pirate?
It will be interesting to follow the progress of ThemeIsle and see if their slightly unusual approach is successful. They have some nice themes and offer fantastic support. But will potential customers take the shop seriously or find the pirate theme a bit too quirky?
What do you think about ThemeIsle and their premium WordPress themes? Would you buy a ThemeIsle theme and become a pirate?
To find out more about ThemeIsle and check out their WordPress themes go to themeisle.com