PremoPress is a WordPress theme shop that specializes commercial themes for small business websites. They currently have 17 themes available for a range of different small businesses including: restaurants, night clubs, real estate agents, hotels, auto dealers, lawyers, dentists, contractors and others.
In our opinion most of the themes at PremoPress have rather dated and unappealing designs that lack the attention to detail one expects in a quality premium WordPress theme. PremoPress claim all the themes are "mobile friendly". Some of the themes offer a dedicated mobile version of the site, while others utilize responsive layouts which unfortunately are poorly implemented and don't provide an optimal viewing experience on mobile devices.
A couple of the better-looking WordPress themes from PremoPress are shown below.
WP Fit Club
A WordPress theme for health clubs and personal trainers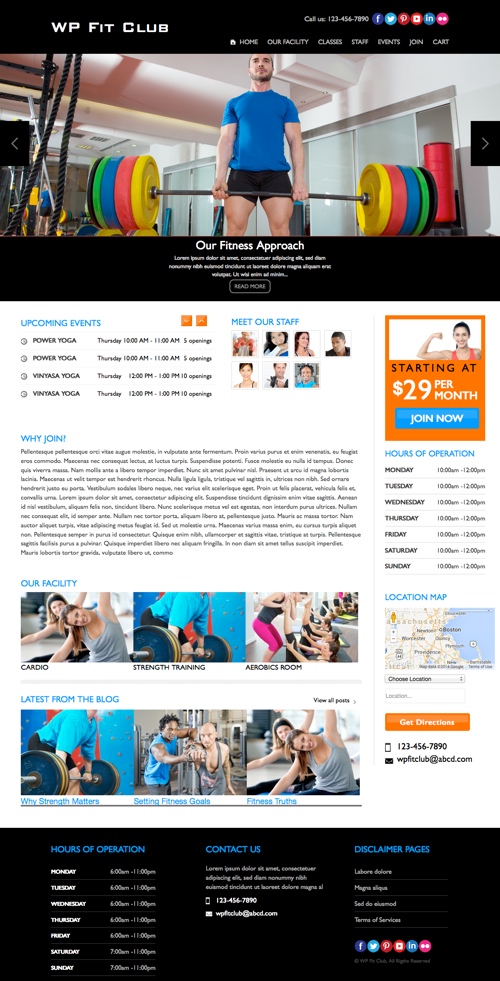 WP Auto Mall
A WordPress theme for new car dealers used car dealers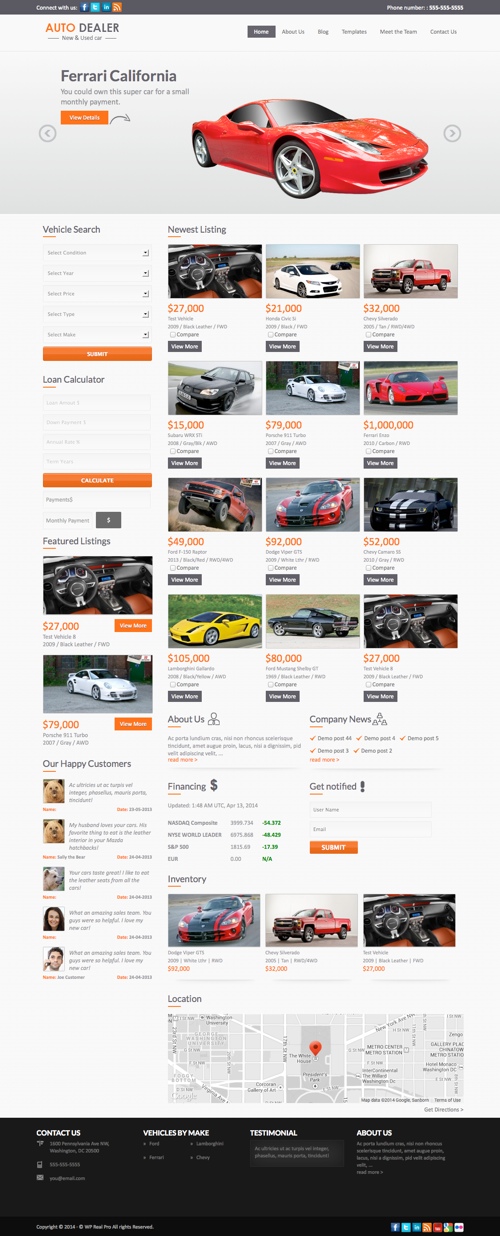 WP Hotel Pro
A WordPress theme for hotels, motels, inns, bed and breakfasts and others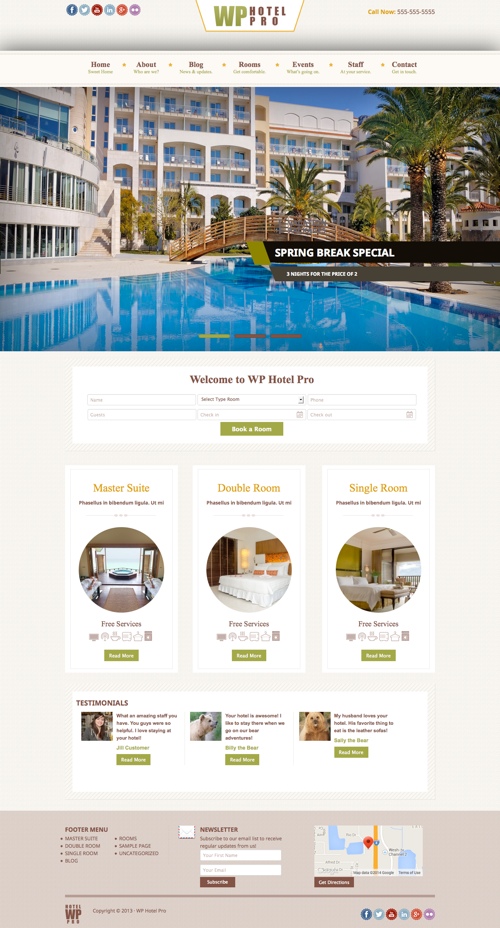 WP Takeout Genie
A WordPress theme for takeout and delivery restaurants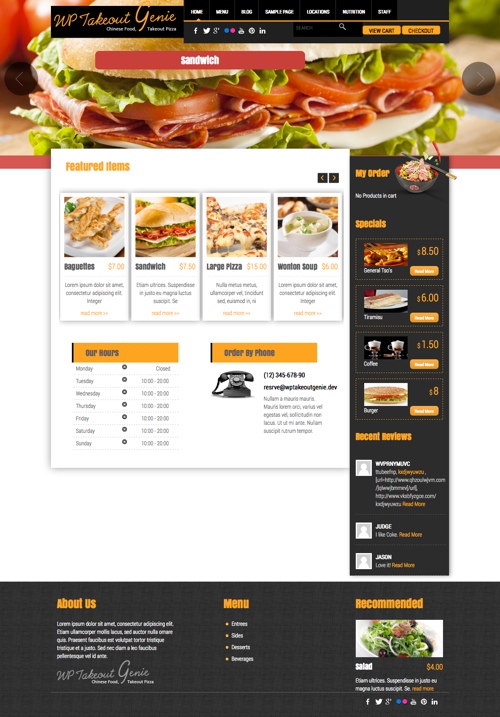 PremoPress themes are available with two purchase options: a branded version for $37 and a white label version for $47 that has rebranding options so you can use your own branding in the theme options panel. The white label option could be an attractive option for web developers to resell and use for their local business clients. Unfortunately there's no information on the PremoPress website about the licensing of their themes or if they are licensed under the GPL.
For more information about PremoPress and the features of each theme visit PremoPress.com