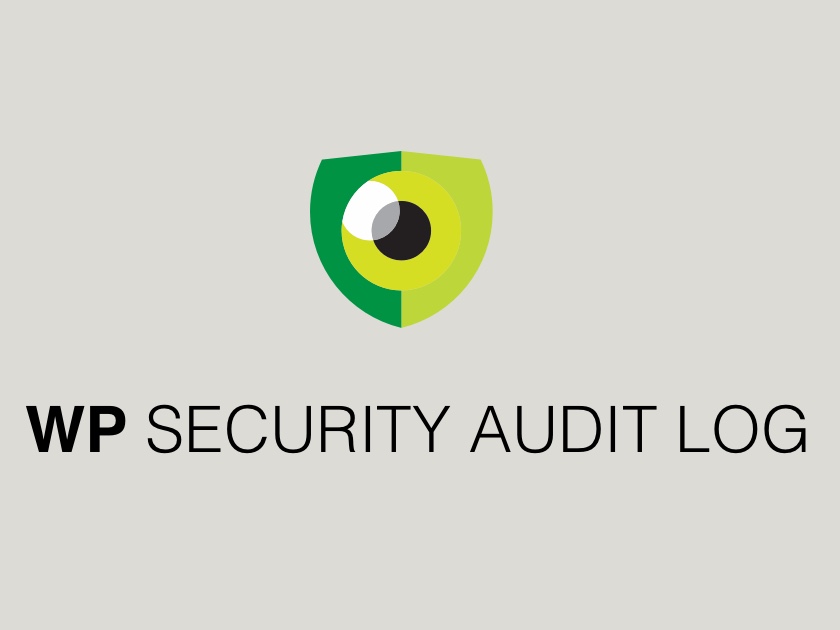 WP Security Audit Log is the most comprehensive and feature complete activity log plugin for WordPress. It helps WordPress site admins like you by keeping a record of every user and site change that happens in an activity log so:
Troubleshooting a technical or user issue is no longer guesswork, but you can have actual logs to look back to and find out what exactly happened.
You can better manage your WordPress website and users by knowing exactly what is happening, who is doing what, when and from where.
It also allows you to spot suspicious behaviour early so you can take the necessary evasive actions to stop it before it becomes an actual malicious hack.
The WP Security Audit Log plugin has the best coverage in terms of activity logs, because it can [keep a log of hundreds of different changes on a WordPress site](https://www.wpsecurityauditlog.com/support-documentation/list-wordpress-audit-trail-alerts/) and is also an [activity log solution for WordPress multisite networks](https://www.wpsecurityauditlog.com/support-documentation/audit-trail-features-wordpress-multisite/). It also keeps a lot of changes done on popular third party plugins and solutions such as:
WooCommerce
Yoast SEO
BBPress
Paid Membership Pro
Advanced Custom Fields
MainWP
and several other solutions.
Premium Features
All the activity log functionality is available for free. When you upgrade to the premium edition you can:
Configure WordPress email notifications so you are instantly alerted of important changes on your site
Search through the activity log using text based searches, and use filters to fine tune search results
Generate any type of user and site activity reports for your team, management and for compliance requirements
See who is logged in to your site or network in real time and also see their latest change
Store the archiving of logs in an external database
Keep a copy of your WordPress activity logs in your central logging solution such as Splunk, Slack and Papertrail.
Pricing
The premium edition of the WP Security Audit Log starts from $89 per site for the Starter edition, and $99 for the Professional edition, which includes all the features, unlimited support and updates.