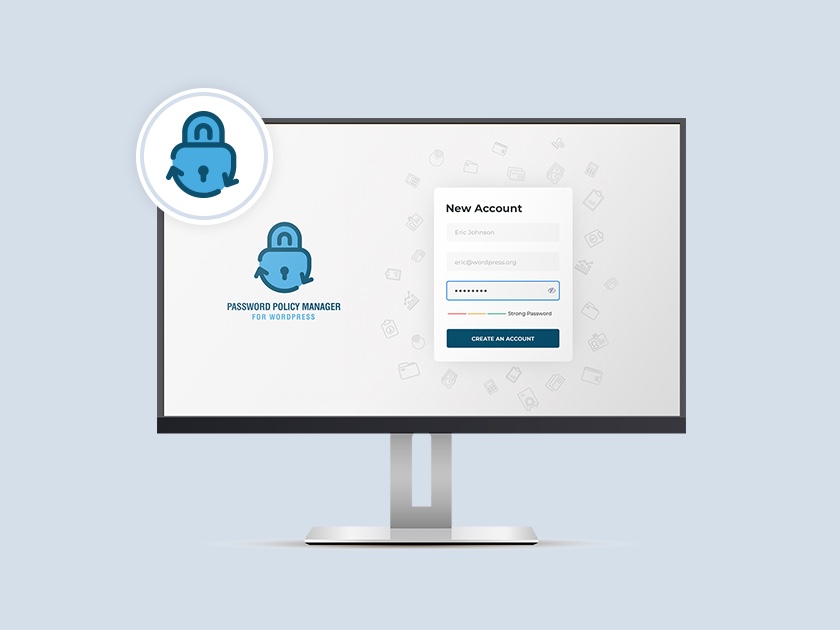 The security of your WordPress site cannot rely on the weak passwords your users use. Enforce users to use strong WordPress password security with policies.
Use the Password Policy Manager for WordPress to easily implement and enforce password policies so your users use strong passwords. With the plugin you can enforce several different type of policies, such as:
Password minimum length
Use of upper and lower case letters, numbers and special characters
Password expire
Password history so users do not use the same password multiple times
The plugin also allows you to reset all the users' passwords with just one mouse click, in case you suspect a malicious hacker brute forced your site and guessed users passwords.
The plugin is a premium plugin and only costs $20!