Monstroid is the new WordPress theme from TemplateMonster. It's been created to help you build any type of website, thanks to a combination of multiple child themes and the inclusion of a powerful front end, drag and drop page builder tool.
This WordPress theme has been built to run on the TemplateMonster Cherry framework, which is now on version four. Monstroid sits on top of the Cherry framework, but unlike other child themes for this framework, this one is packed with a whole host of features and tools to help you build the website you've always wanted.
In this review we will be taking an in-depth look at those features, as well as exploring how easy Monstroid is to use. By the end of this Monstroid WordPress theme review, you will be able to decide whether this is the right tool for your next website project.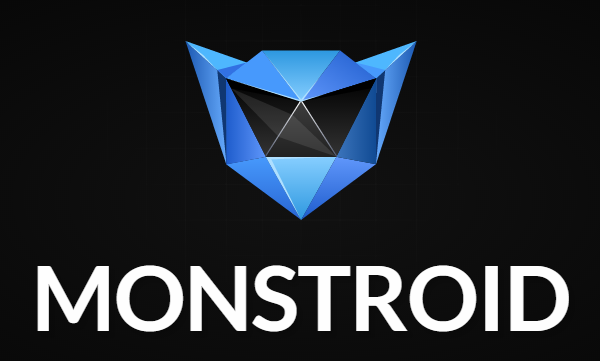 The Monstroid Concept
As mentioned in the introduction, Monstroid runs on the Cherry framework, with both products having been created by the TemplateMonster team. While perhaps not the most well-known theme company in the WordPress community, TemplateMonster have quietly been going about creating a large amount of WordPress child themes for their framework.
Unlike regular WordPress themes, Monstroid has been created to help you build a wide range of websites, rather than just one type of site. This includes sites such as those in the finance and IT sectors, as well as the fields of education, art, design, and a whole lot more.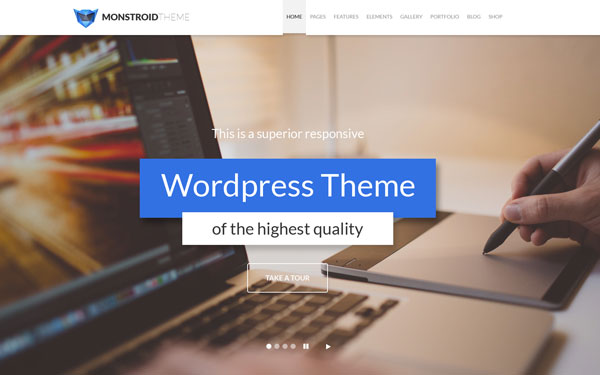 Monstroid Child Themes
In the Monstroid ecosystem, the ability to build these different types of websites is delivered by a library of child themes, known here as topics. These topics are installed alongside Monstroid and the Cherry framework, allowing you to apply a purpose built design to the features of the Monstroid theme.
Features as Plugins
To help the theme achieve much of its functionality, Monstroid requires a significant number of plugins in order to run. In the past developers might have been tempted to bundle all this extra code into the theme files. However, by supplying these features as separate plugins, design and functionality are kept separate. This approach helps to prevent theme lock-in, and is a welcome development in the world of WordPress themes.
Thankfully, installing these required plugins only takes a few clicks, and after activating the theme, you can start adding them to your WordPress website. We'll take a look at what features these plugins add to Monstroid shortly.
Monstroid WordPress Theme Features
So now that we know what Monstroid is and the concept behind it, let's take a look at the individual features that make up this theme in order to give you a better idea of what is has to offer, and how you it can help you achieve your goals.
MotoPress Content Editor Drag & Drop Page Builder
Rather than reinventing the wheel, the Monstroid team have decided to incorporate a pre-existing page builder tool into the package. This feature comes in the form of the MotoPress Content Editor, a premium plugin that would otherwise set you back at least $29.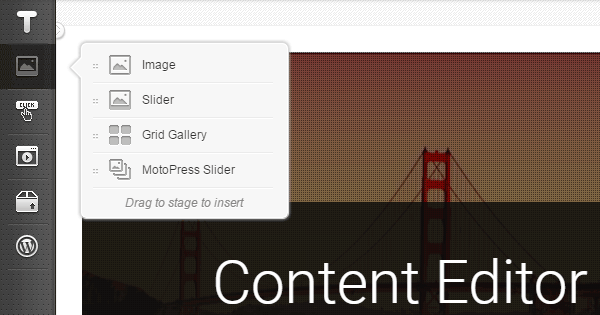 I've used the MotoPress Editor in the past and am pleased to report it's a fully capable drag and drop page builder for WordPress. Through its user friendly interface, you can quickly build pages with custom layouts, before packing them with useful features and elements.
There's an online demo available of the MotoPress Content Editor which you can try out here.
MotoPress Animated Content Slider Tool
As well as including the MotoPress Content Editor plugin, the Monstroid theme package also includes the MotoPress Slider plugin.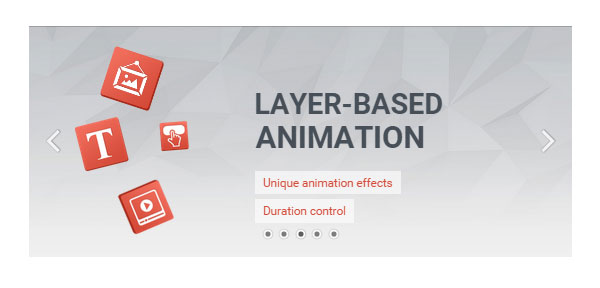 This premium tool gives you an easy way to create full screen animated content sliders for your WordPress website. These sliders can include posts, pages, images, videos, or a mixture of various content types.
While the MotoPress Slider doesn't have the same range of features as some of the best-selling premium slider plugins, it is easier to use, while still being a very capable tool.
Multiple Page Layouts and Styles
As well as having the ability to use the MotoPress page builder tool to create your custom designs, you can also use the more traditional theme settings to make your site look the way that you want. One of these settings is the layout options.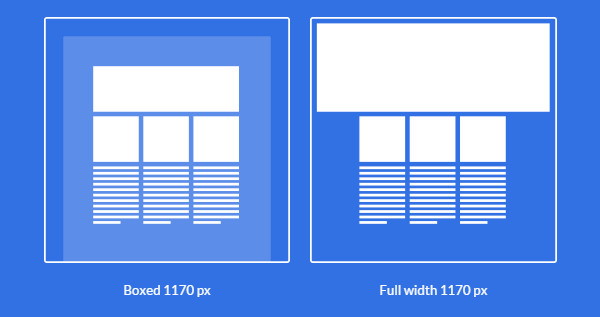 These layout options allow you to choose from a range of settings that govern the overall appearance of your site, including: boxed, full width, fixed width, and a combination of sidebar arrangements. These settings also extend to the global style options, including: flat, dark, and minimal options.
150+ Shortcodes
As well as all the pre-built page templates that come with this theme, Monstroid also includes over 150 shortcodes. These shortcodes allow you to insert a wide range of elements into your posts and pages.
Editable Theme Image Files
To really help you customize all aspects of your website, the Monstroid theme package includes 120 editable image files. These PSD files can be opened up in your favorite image editing or graphic design software, allowing you to fully build the website you need.
With Monstroid you also get access to over 50 licensed images for use in your projects. These photos and other images will come in handy when trying to recreate the demo version of this theme, or just add some color to your website, saving you the trouble and expense of tracking down your own royally free stock images.
Other Notable Features
While the feature list of Monstroid is too long to list here, there are some other highlights that are worth mentioning.
To help ensure your website makes smartphone and tablets users just as welcome as desktop and laptop using visitors, however you configure the Monstroid theme, it will be fully mobile responsive. Thanks to this feature, your site will respond to the screen size it is being viewed on, in order to offer the best user experience possible. This theme also ensures your website is also retina ready for the next generation of high end monitors.
Monstroid has been built to be fully compatible with the leading WooCommerce plugin. This means if you want to create an online store, or simply list items for sale on your blog or website, you can easily do so. This includes adding products to your website, giving your visitors the ability to add them to their shopping cart, and then collect payments via PayPal. If you need to add more advanced features to your online store, there are hundreds of add-ons available for the WooCommerce plugin, covering everything you could possible ever need.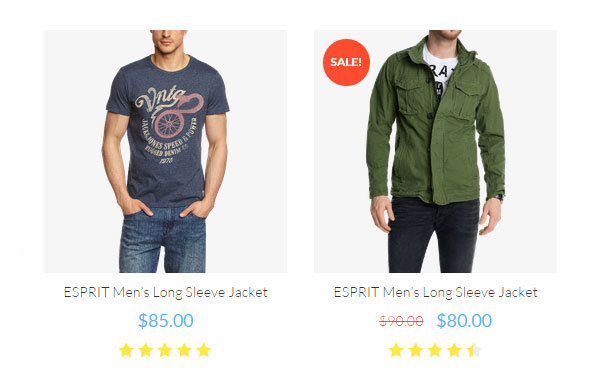 The Monstroid theme also includes a number of animated widgets and icons that can easily be inserted into your page layouts. These little eye catching effects can add some much needed vibrancy to even the most static of websites, especially if you are developing a site for a more dry topics, such as financial or IT service providers.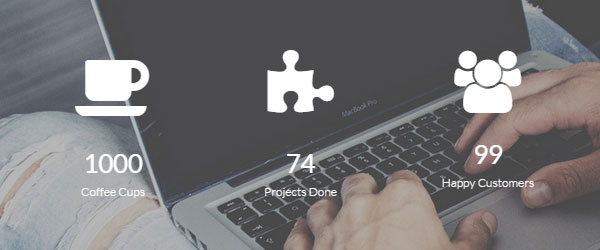 If you are building a website for an organization or business, then the staff profiles feature should come in handy. This feature makes it easy to create multiple staff profiles, with the ability to insert them into your posts and pages. If you want to showcase your team, then with this feature you can easily add photos, titles, and descriptions for each member you want to highlight.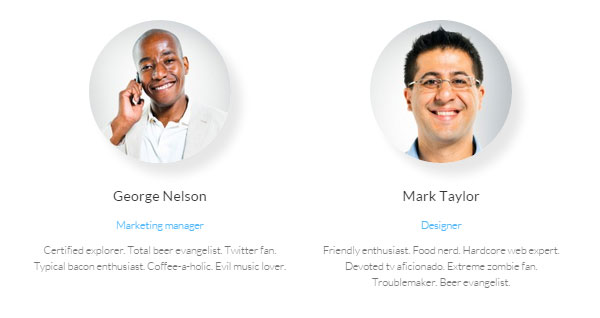 The theme also includes a handy way to display client and customer logos on your site. This is great for showcasing the type of firms and organizations that you do business with, with the aim of enhancing your reputation and credibility in order to win over new clients and customers.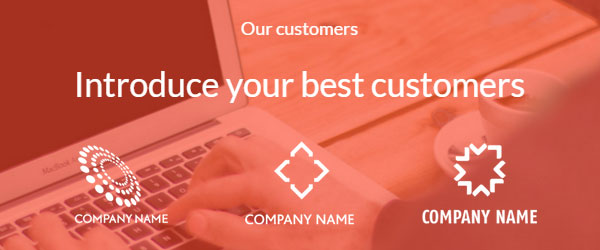 If you are active on the top social media networks, then being able to display feeds from your accounts on sites like Facebook, Twitter, and Instagram should appeal to you. This feature allows you to harness the power of social media, and reuse some of your content from those services to add a little flair and interactivity to your website, while also demonstrating some social proof.
Support and Documentation
The online documentation available for Monstroid and Cherry framework users should help you overcome any problems that you may encounter when settings up your website. However, a really nice feature of this them, that isn't often seen elsewhere, is the live 24/7/365 support service on offer.
If you do open a new support ticket, you can expect to receive a responsive from the team within two to four hours.  As a Monstroid user, you also get lifetime access to theme updates and the support channels.
Monstroid Theme User Experience
Monstroid is certainly packed with features and the size of the theme package and installation procedure reflect this. Whether you download the entire theme package or install the Cherry framework and then the Monstroid child theme, you will end up with 23 required plugins that need to be active on your site.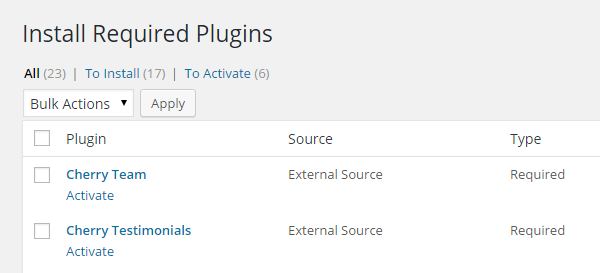 This list of required plugins includes items from the theme developers, as well as a selection of third party items. Despite the large number of required plugins, it's nice to see the clear separation between design and features that this approach provides.
Once you've installed and activated the required plugins, you can get down to setting up your website. The configuration of the theme takes places through the Cherry framework control panel in your WordPress admin area.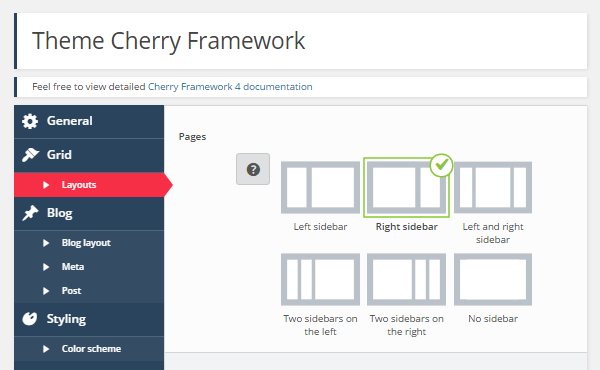 This panel gives you a good amount of control over your website, covering items such as: layouts for all the different post types used by the theme, blog post image sizes, configuring the color schemes, setting up the mega menu and other navigation elements, customizing the typography, and even enabling minification of your CSS files for faster loading times.
Unfortunately Monstroid doesn't include support for the WordPress Customizer tool. This means you can't customize the appearance of your website with a live, front end preview – apart from setting the site title and tagline, choosing a static front page, and working with widgets.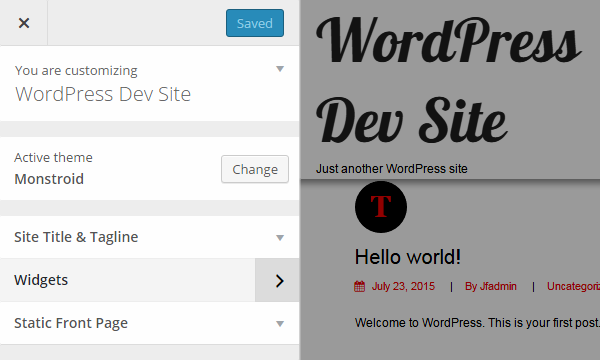 Once you've worked your way through the settings, you can begin adding your own content to the website. As Monstroid and its assorted plugins make use of custom post types, it's easy to add the different types of content in the right way.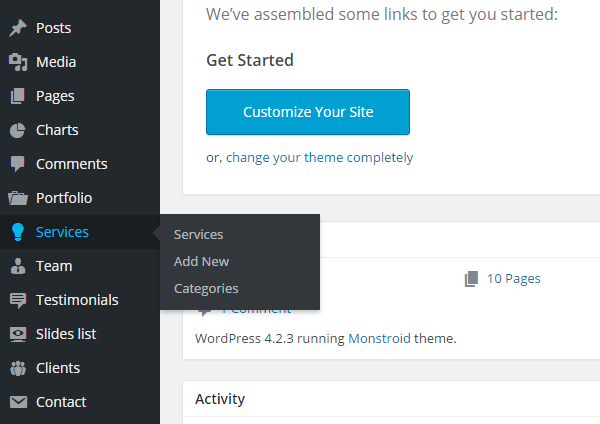 As the theme makes use of the MotoPress Content Editor, you get access to an advanced front end, drag and drop tool for creating your custom post and pages layouts.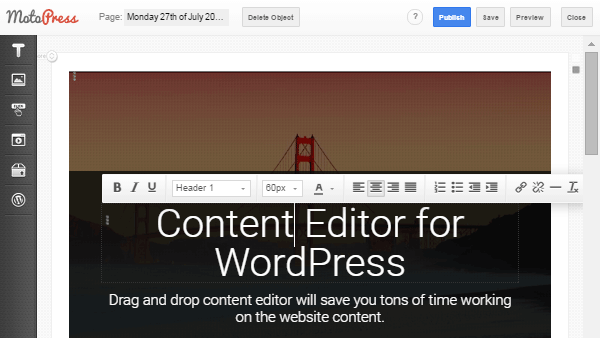 This gives you the ability to create some truly original page layouts that are packed with interesting elements and content.
Monstroid Theme Pricing
Monstroid is available for a one-time fee of $79. This includes use on one domain, with lifetime access to support and updates. The promotional material for Monstroid claims there will around 15 new child themes released each month, which you can use on your website.
Monstroid Theme Review Conclusion
The demo of the Monstroid theme looks great. It's colorful, bold, and packed with eye catching page elements and it looks like this theme has the potential to help you build any type of website.
However, once you've installed the theme files and required plugins, there is a lot of work to do to get your site up and running. This is to be expected with most WordPress themes, although some have managed to make the job easier than others.
The promise of 15 new topics or child themes each month sounds great. Although it will be interesting to see what form these new releases take, and what kind of quality level the developers can maintain with such a fast paced schedule.
The inclusion of the proven MotoPress Content Editor and Slider plugins is a good idea. Rather than creating their own bespoke tools, the developers of Monstroid have decided to use existing products, and thankfully they have chosen two good options. Now you can add animated slideshows and create custom page layouts for your site, with relative ease.
Monstroid looks like a promising WordPress theme. The marketing materials suggest something impressive, and while it's certainly a featured packed product, when using the theme, it does feel like there is more to come, rather than working with the finished product.
However, if you like the look of the Monstroid demo, or the child themes appeal to you, then you should definitely explore this option – just be sure to take it for a test drive first.