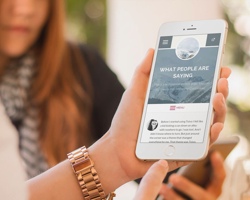 Foxland is a WordPress theme and plugin shop that creates some good looking, accessible, and well coded themes and plugins.
Founded by Sami Keijonen, Foxland offer premium as well as free WordPress themes for business websites and blogs. Their themes have bold minimalist designs that are highly usable for a wide range of purposes. Sami also has a number of free themes listed in the official WordPress.org theme directory indicating his themes are well coded and adhere to WordPress standards.
In a humorous self-interview on the Foxland website Sami tells us a bit about himself and why he started Foxland. He explains that he's a math and computer science teacher from Finland, and while not a designer or programmer has been in Theme Hybrid School since 2009 and knows how to clue HTML, CSS and PHP together. When asked why he started Foxland and begin selling themes he explains, "I liked building themes, it's hard to describe but building something from scratch feels better than a real thing. I have a dream that one day I'll be half time teacher and half time WordPress geek."
Aware but unfazed by the increasingly saturated WordPress theme marketplace Sami explains "I know there are millions of theme and plugin shops already and that's why I call this one No, not another WordPress Themes & Plugins shop. But I still feel confident that you'll find my themes and plugins as good or even better than any other out there."
Foxland Themes
All Foxland themes are mobile responsive, responsible, and some are built on Hybrid Core. A couple of the latest Foxland themes are featured below.
Simppeli
Simppeli is a simple WordPress theme for bloggers and writers. It has a really minimalist back and white design with beautiful typography to ensure your content is what stands out.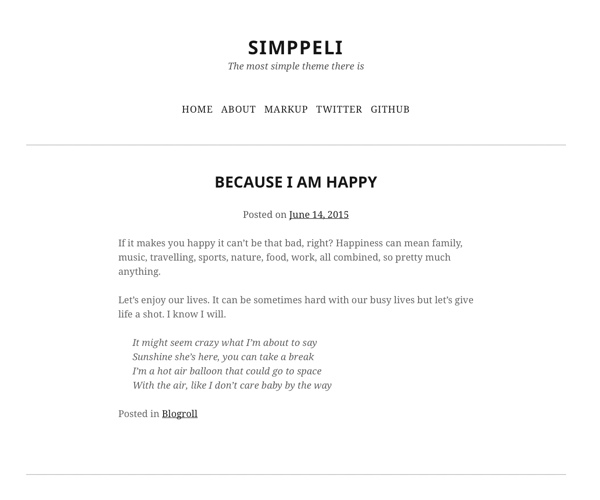 Price: Free
Toivo
Toivo is a clean and modern multipurpose WordPress theme for business sites and blogs. Its has a nice homepage template that allows you to display your important content, portfolio, testimonials and Callout links. Its an accessible, translation-ready theme and supports plenty of features like right to left languages, Schema.org microdata and JetPack support. Its available in both a lite free version and premium paid version.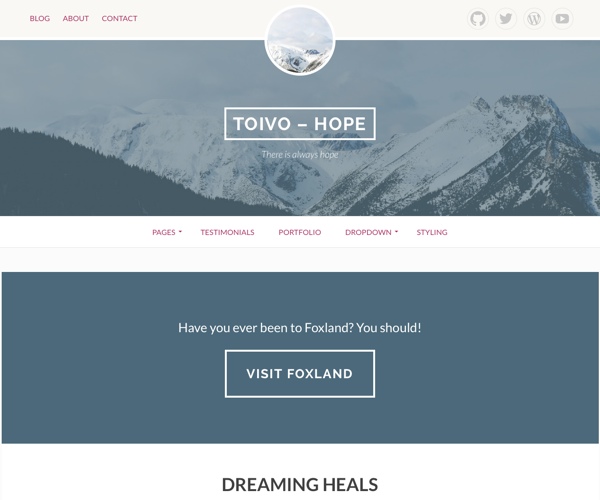 Price: from: 69.00€
Mina olen
Mina olen is a business WordPress theme with versatile minimalist design. The custom front page template allows you to showcase your most important pages, downloads, posts, portfolios or testimonials. It supports the WordPress theme customizer, Easy Digital Downloads and Custom Content Portfolio support.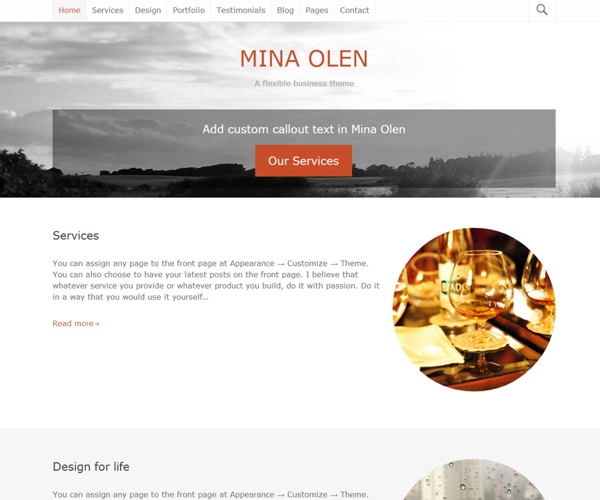 Price: from: 49.00€
Kuorinka
Kuorinka is a multipurpose WordPress theme made for business, schools, bloggers or anyone else. The theme is accessible, translation-ready, and supports right-to-left languages, Schema.org microdata, and all of WordPress' built-in theme features. The theme is free but a premium plugin is also available for Kuorinka that provides extra features. A number of premium child themes are also available.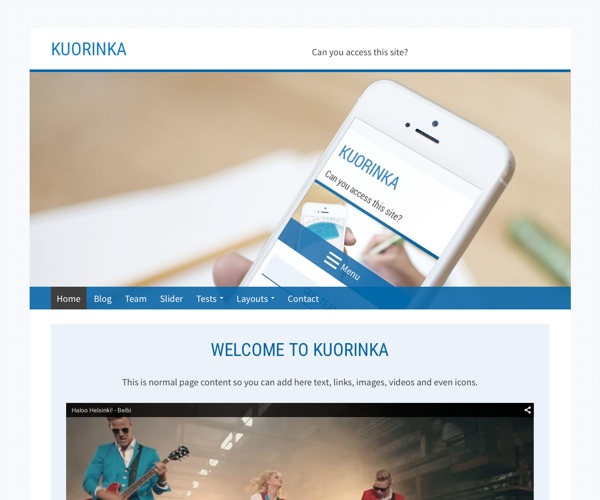 Price: Free
Kulkuri
Kulkuri is an attractive one page theme with a fixed navigation menu you could use for any type of website. It features a featured image header and backgrounds, custom page templates, theme options and child themes with different color schemes and support for the Easy Digital Downloads plugin.

Price: from: 49.00€
Foxland Plugins
Foxland offer numerous free and premium WordPress plugins such as Easy Digital Download plugin extensions, Foxland theme specific plugins, and other useful plugins to add extra functionality to your website.
Prices and Licensing
Prices of Foxland theme range from free up to 69.00€. With the free themes you have the option of purchasing support for 6, 9 or 12 months. The price of plugins range from free up to 49.00€. All themes and plugins are 100% GPL.
You can find out more about Foxland themes and plugins and download at foxland.fi