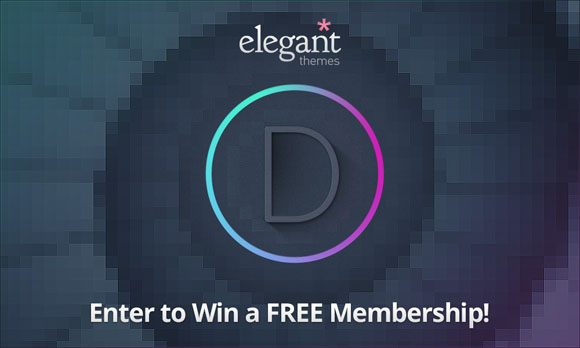 To celebrate the launch of their awesome new premium WordPress theme builder – Divi, Elegant Themes have generously provided us with 3 Lifetime Access accounts to give away to PremiumWP readers. Elegant Themes Lifetime accounts are fantastic – they're valued at $249 each and give you complete access to their entire library of themes (86+ themes) including the brand new Divi theme.
The Divi Theme
Divi is a smart, flexible and powerful WordPress theme builder that enables you to easily create beautiful, mobile responsive custom websites. The Divi Builder was made with user experience at the forefront of its priorities. Built on a foundation of powerful features it gives you total creative control over your website.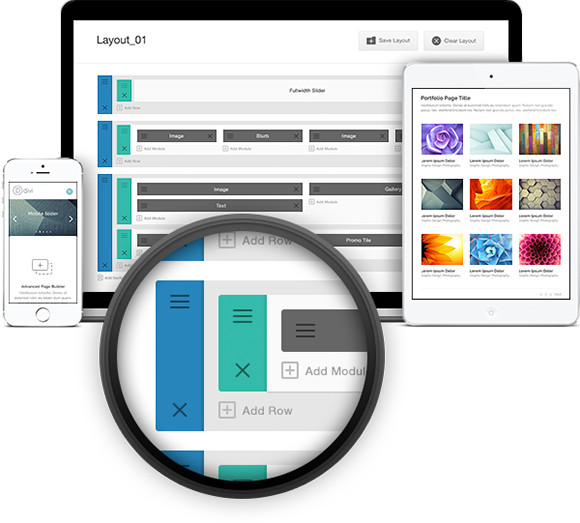 Divi has an advanced Page Builder – the design elements in Divi are broken down into building blocks (sections, rows, columns and widgets) that can be customised and arranged in any number of ways using Divi's drag and drop builder. The layouts you create will look perfect on every device with its mobile responsive design. You can easily create any type of website – online portfolios, ecommerce stores, business websites or anything else. The possibilities are countless. Find out more about Divi here.
How to Enter
For your chance to win a fantastic Elegant Themes Lifetime Account (valued at $249 each) which includes the new Divi theme, just enter using the RaffleCopter widget below to gain points and go into the draw.