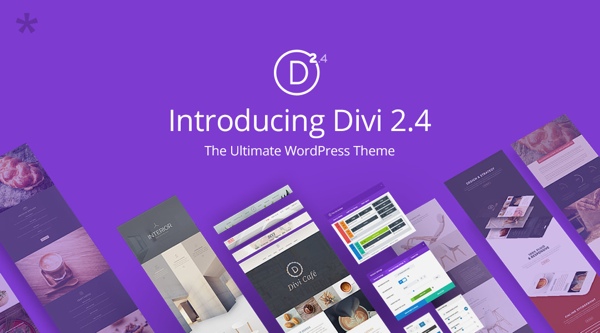 Elegant Themes have just released Divi 2.4 – the most flexible and powerful version yet of their amazing flagship WordPress theme builder.
Divi is a smart, powerful and extremely flexible WordPress theme builder with an extensive set of features and options that give you complete creative control to build any type of website – the way you want.
Elegant Themes have re-imagined the Divi Builder in this new version and Divi 2.4 is now more fluid, flexible and powerful than ever with a heap of new features and improvements. Some of the key new features include:
Revamped Customizer – over 100 new front-end theme settings
Custom Spacing Controls – from top to botton, left or right
Divi Post Builder – use the Divi builder on posts
Divi Library – build, save and edit any layout, section, row or module
New Fullscreen Header Module – 24 unique layouts
New Navigation Options – new navigation menu layout options
New Builder Interface – full redesign of the Divi builder interface
New Layout Possibilities – redefined creative control
Advanced Settings and Custom CSS – more control then aver before
100% Fluid Responsive Grid – entirely fluid and percentage-based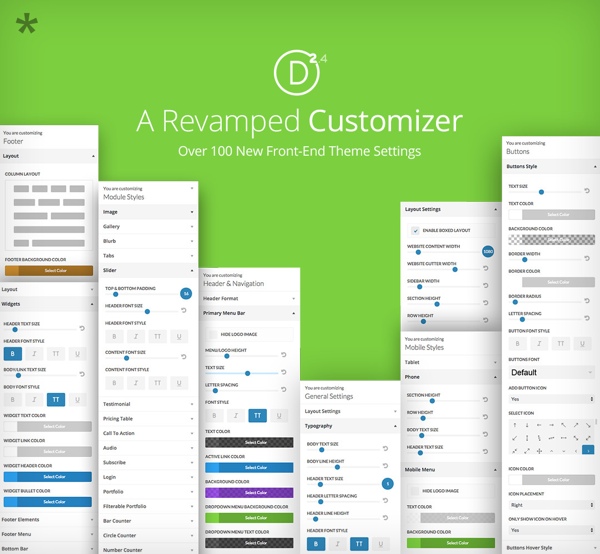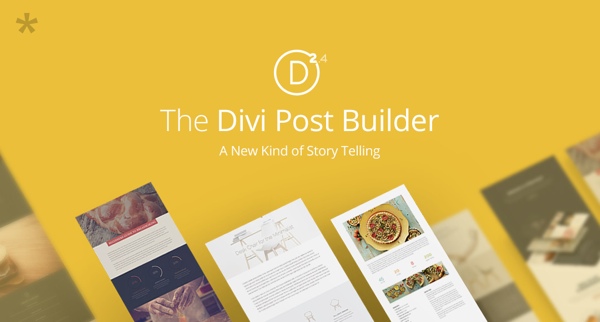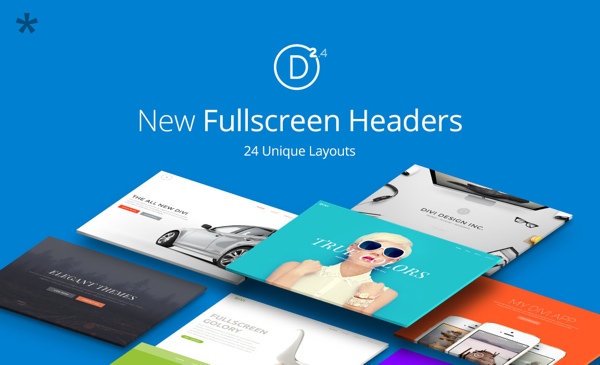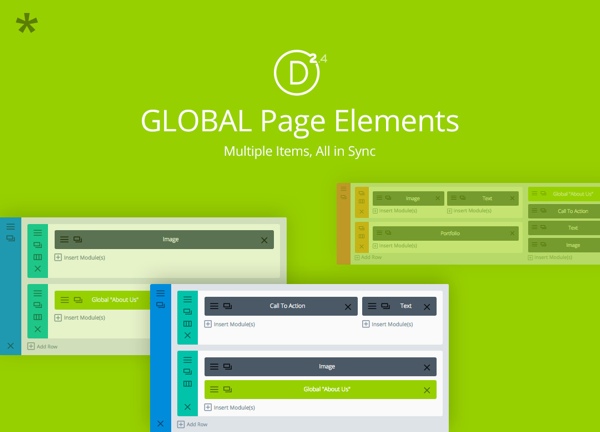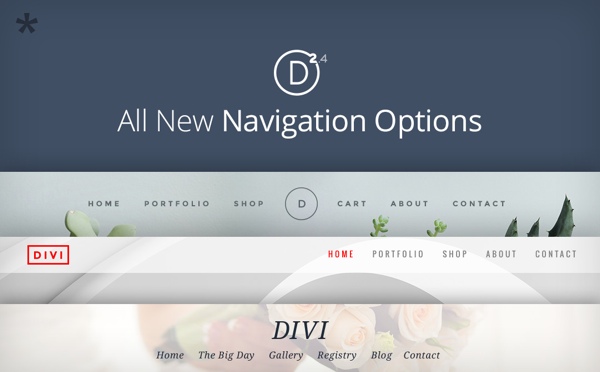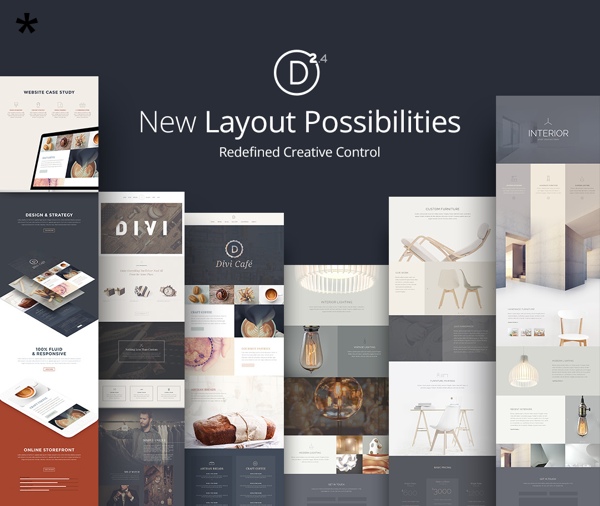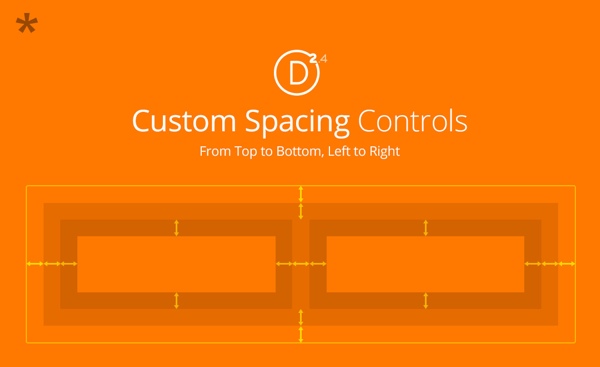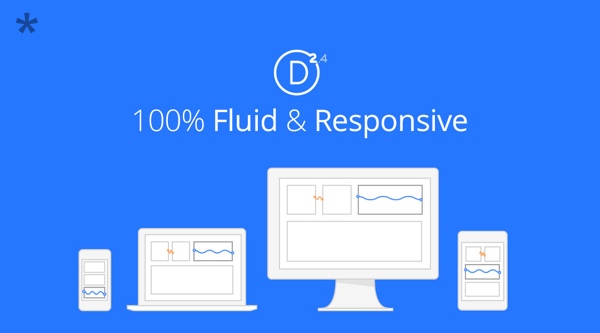 20% Discount Offer
To celebrate the release of Divi 2.4 ElegantThemes are kindly giving PremiumWP readers a 20% discount on Elegant Themes membership so you can get your hands of this fantastic WordPress theme. No coupon code is required, but you'll need to follow this link to get the 20% off discount. This deal is valid for one week only.