ThemeFuse have introduced a new theme club membership option that gives you access their entire collection of premium WordPress themes, plus all future themes they release during the course of your subscription. Club Membership costs $17 per month after a one time start up fee of $199. ThemeFuse currently have 24 WordPress themes and release at least 1 new theme a month, so the club membership is ideal for developers, freelancers, small web agencies or individuals wanting to get all their themes for a very reasonable price. To see all the themes and benefits offered in a ThemeFuse Club Membership go here.
Some of the premium themes from ThemeFuse are shown below.
Sportedge
A versatile magazine WordPress theme ideal for sport sites or any other type of magazine site.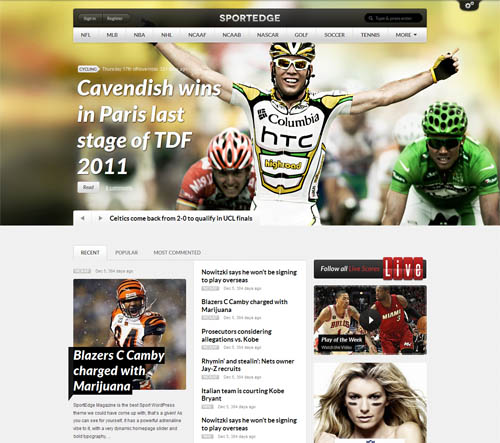 The Practise
A tailor made WordPress theme for attorneys, legal offices, consultancy firms, or other businesses that need a clean and stark looking website.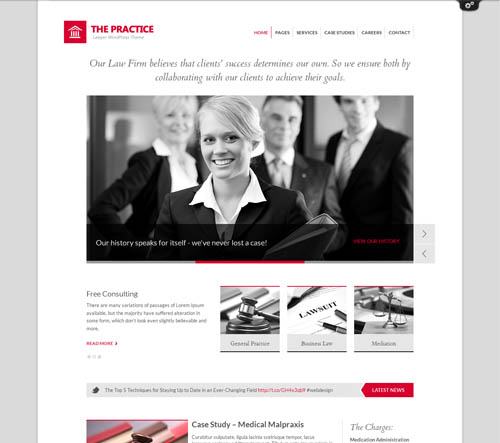 Photo Artist
A full screen photography WordPress theme that lets you showcase your portfolio in style.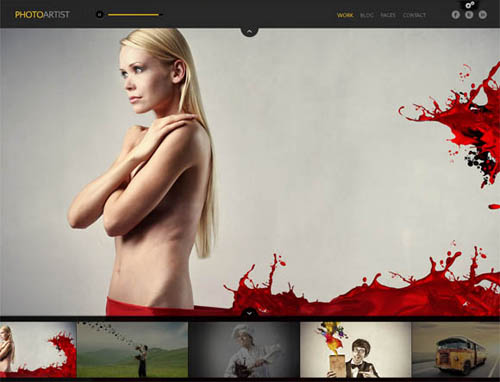 Video Grid
A grid WordPress theme ideal for video sites or unique personal blogs.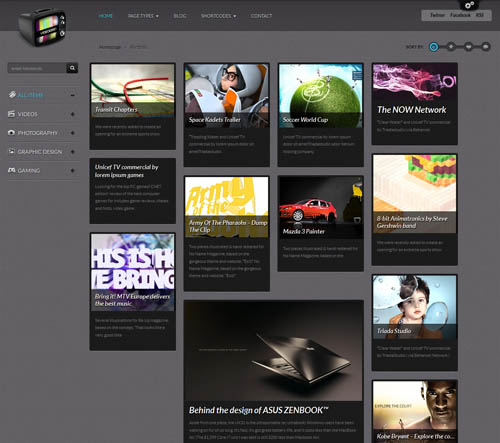 Welcome Inn
A hotel WordPress theme ideal for hotel, spa, resort, lodge and other accommodation websites.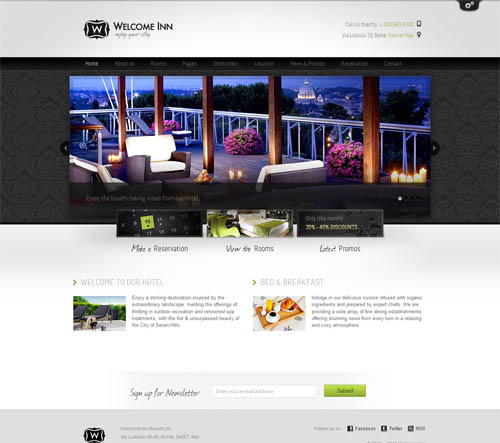 Medica
A WordPress theme ideal for doctor's websites, health clinics, dentist's or anything medical or business related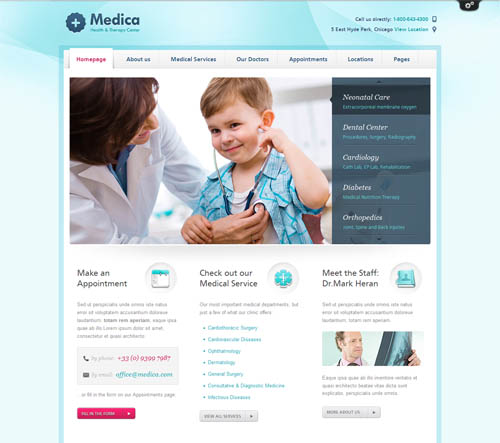 See all the themes from ThemeFuse here.