Launch Effect Premium is a WordPress theme that lets you easily build a professional pre launch page and create a viral campaign for a soon to be launched product, service, app or website.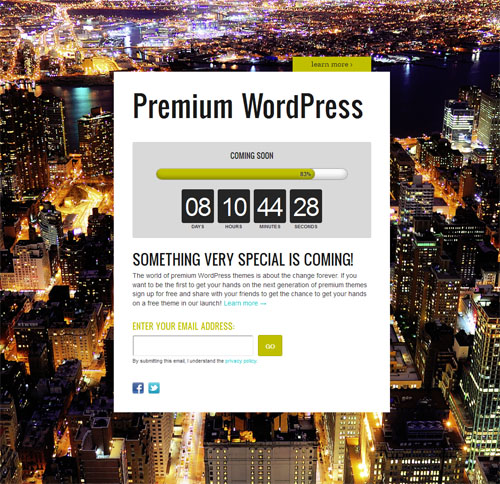 Other Launch Effect Page Examples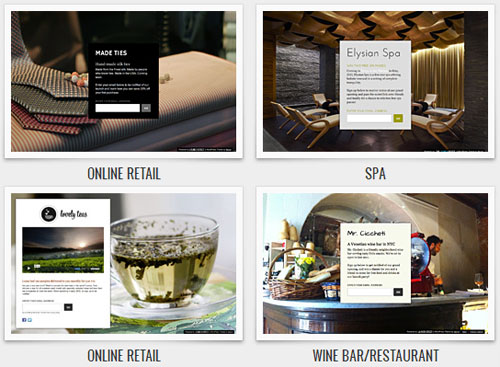 Launch Effect Theme Blog Option
You can turn Launch Effect into a blog with a slide down viral newsletter sign-up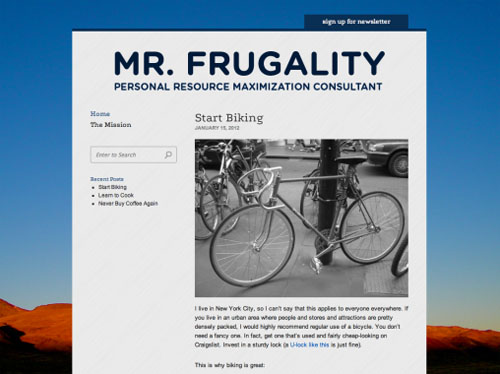 Launch Effect Premium Features
Simple to Setup – requires no web design or development knowledge. Everything is configurable using a sleek user interface
Fully Customisable – a user friendly options panel allows you to build and customise your launch page to suit your needs. You can add your own backgrounds, customise colours, upload a logo, display videos and much more from the backend user interface
Built in Stats – comes with an easy-to-understand built-in stats page accessible only by you. The stats track who spread the word about your site, and who signed up as a result
Email Sign Ups for Your Mailing List – MailChimp API integration for automatically adding sign-ups to a list as well as powering post-signup notification emails. More email options to come in the future.
Track and Share – Upon signing up, your Launch Effect page automatically generates a unique URL for them to share with their friends, and social links for sharing on Twitter, Facebook, Google+, LinkIn, Tumbr etc.
Reward Your Fans – Launch Effect tracks the unique URLs and sign ups referred from your fans so you have the option to get creative and reward your fans for spreading the word about your product
Animated Countdown Timber and Progress Bar
Custom Typography – select the typography for each element using Google Fonts or basic web fonts
Video – easily embed video on your sign up page from YouTube, Vimeo etc.
Brandable Footer
Fully Styled Blog – you can turn your Launch Effect site into a blog with viral newsletter sign-up
Slide-down Sign Up Tab
Page Navigation
Premium Support and Lifetime Updates
Launch Effect Road Map
There are still more features planned to be added to Launch Effect including:
Ability to add extra form fields
PayPal integration to sell products
Mobile friendly options
And more…
Options Panel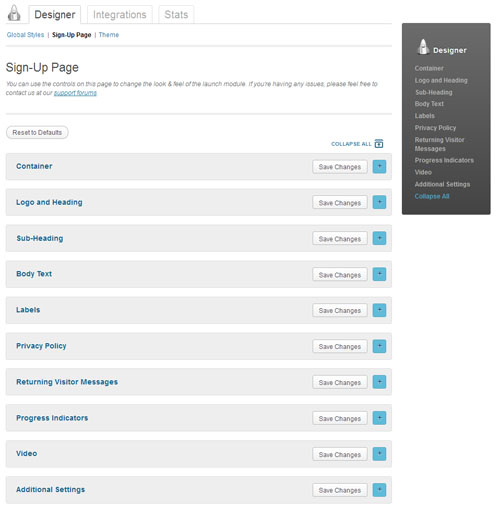 Example of the settings available in the options panel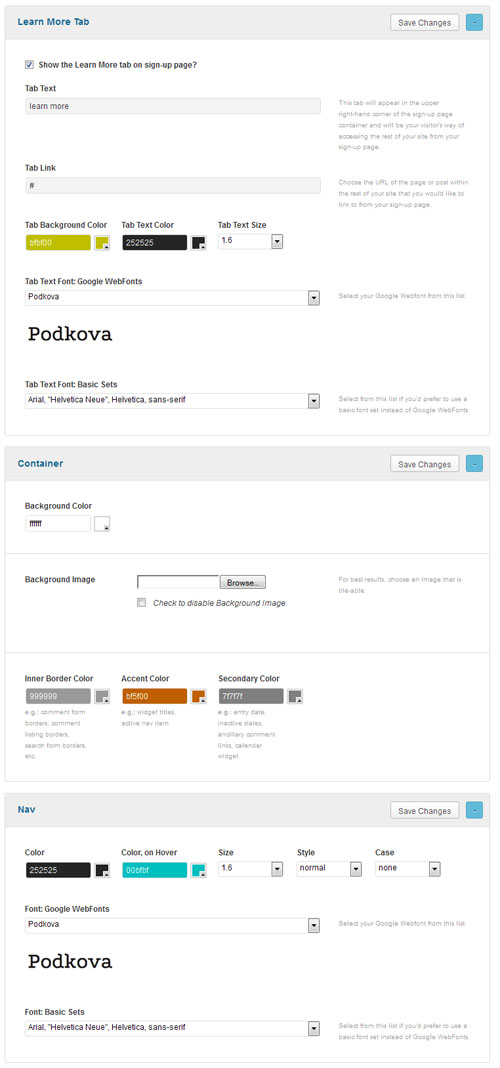 Tracking Statistics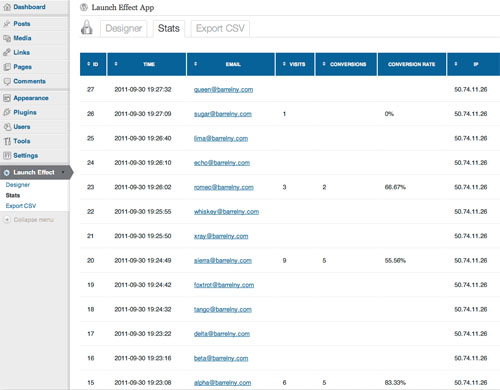 Price
A single site license costs $35 and an unlimited site license costs $65. Both options include all exclusive features, premium support and lifetime updates.
Our Thoughts
Launch Effect Premium is a quality WordPress theme for creating a professional and attractive pre launch page to promote your new product, service, app or website.
Installation and setup was very easy. After uploading the theme via the WordPress admin theme uploader and making a few basic teaks as advised in the provided instructions, it was up and ready to go.
The backend options panel is slick, has lots of options and is quite intuitive and easy to use. All the titles, text, links etc for the launch page are managed in the options panel. The extensive selection of fonts, colours pickers, layout, and style options in the options panel made it quick and easy to create a unique design. You can control and customise all the important aspects of the design without needing to dig into the code.
The inbuilt social sharing, unique URL creation, and tracking features are great and probably the best features of the theme. Being able to track visits, conversions and conversations rates, and the potential to use those functions and data to incentivise and reward active referrers are really nice features.
Launch Effect is currently a very solid product, and still in development with even more features planned to be added as listed in the roadmap above. At $35 for a single license and $65 for an unlimited license, which includes lifetime updates and support, it really is very good value for money and a great tool for launching your new product, service or website.
To check out premium demos and more information go to Launch Effect.