Authentic Themes: A New WordPress Theme Shop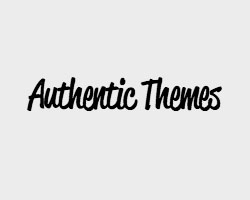 Another new WordPress theme shop has launched. Authentic Themes is a brand new WordPress theme shop that opened the doors for business last week after many months of development. Authentic Themes is a collaboration between Matt Tucker and AJ Clarke of WPExplorer who has been selling themes in the ThemeForest marketplace for a number of years now.
Authentic Themes have launched with 20 premium themes and 2 free ones. The designs while fairly simple, clean and minimalist do look nice and modern. They have a range of different themes styles catering for personal blogs, business websites, online magazines, photography and portfolio websites. All the themes are powered by the Authentic Framework and corresponding plugins and are fully responsive adapting to any browser size for both desktop and mobile. Like all good WordPress theme shops the themes are licensed under the GPL.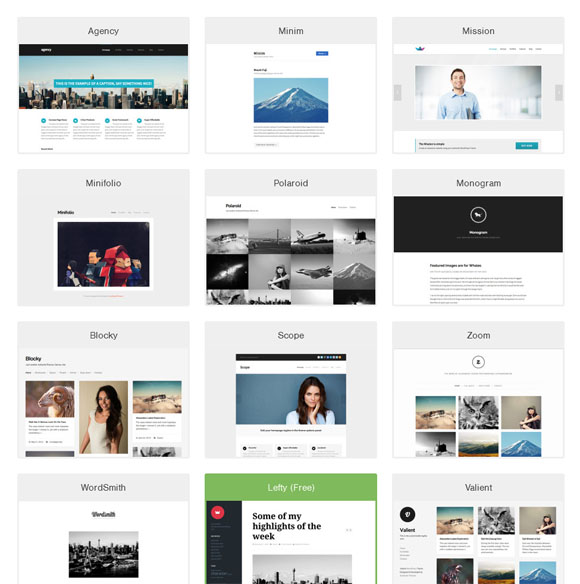 It appears Authentic Themes are aiming to create premium themes that align with their brand name claiming their "themes are built to a high standard without all the bloat you tend to see in the average WordPress Theme. Whenever possible we stick to core WordPress functions to ensure simplicity and compatibility with future updates". With many theme developers these days trying to cram in as many features and options as they can into their themes aiming to please the average user, its good so see a new shop trying to keep things simple and authentic.
In terms of pricing they are very reasonable. Rather than single theme purchases, Authentic Themes have a Subscription Bundle that gives you access to their entire collection of themes. At only $40 per year its very good value (20+ themes for $40 is only $2.00 per theme). They plan to release a minimum of 1 new theme a month. A Lifetime Developer option is also available for $250 (one-time payment) which could be attractive for freelance web developers and designers if they keep releasing more quality themes on a regular basis.
To see all the themes and features visit AuthenticThemes.com